Over the past year, the defense industry of Bulgaria has sent overseas military products worth more than € 1, 2 billion, reports
Ministry of Economics
republic.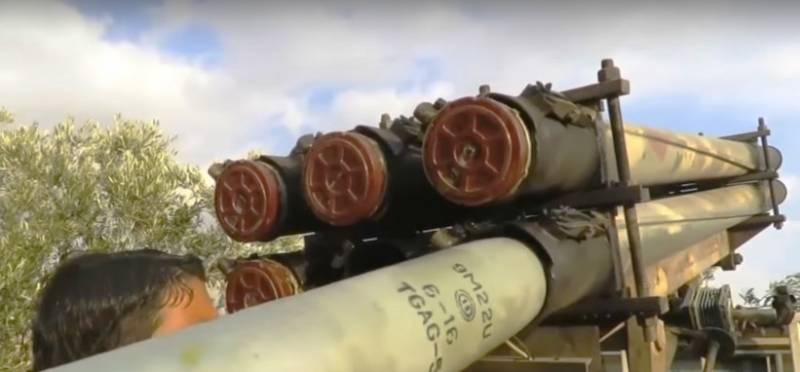 This amount is an absolute record weapon export for the entire
history
Bulgaria
The ministry does not provide detailed statistics on deliveries during the reporting period (2017 year), but there is no doubt that the main export destinations remained the same, and one of them is the sale of weapons to the Syrian opposition with the mediation of the United States and Saudi Arabia. Another major consumer of Bulgarian ammunition is the government of Iraq.
As blog notes
bmpd
, with the beginning of the war in Syria, Bulgarian
weapons
business is growing by leaps and bounds. Over the past years, orders from the United States and Saudis for weapons and Soviet-style ammunition have only increased.
In 2013, the volume of Bulgarian defense exports amounted to € 235 million, in 2014 year - 404 million, in 2015 - 643 million, in 2016 - 1,015 billion, and in 2017 - more than € 1,2 billion
In 2016, Iraq, Saudi Arabia, and the United States became the main recipients. Officially, weapons worth € 536 million were sent to the Middle East. But given that all the weapons acquired by the US and EU countries also appeared in the Middle East region, the role of Bulgaria in arming illegal groups looks very impressive.
In 2017, shipments to this region increased even more.
For example, last year Bulgaria announced the delivery of 2663 mm machine guns, 7,62 machine guns, 131 machine guns, 578 rifles, more 1816 ATGL-H grenade launchers (Bulgarian copy of LNG-300) and 9 launchers 30PN.N.N.XN.XN.XN.XN.XN.XN.XN.XN.XN.XN.XN.XN.XN.XN.XN.XN.X. /"Competition".