The Pribor research and production association, which is part of Techmash, is developing newer ammunition with a remote fuse, said Yuri Nabokov, general manager of the enterprise developer.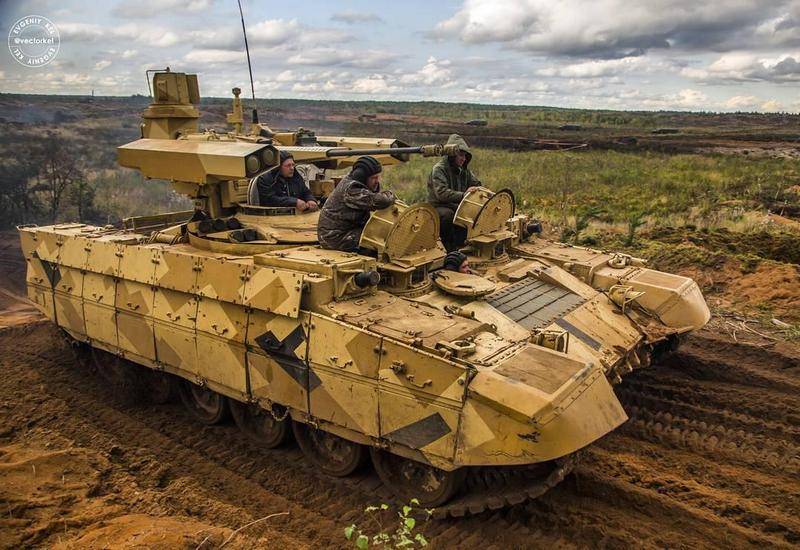 According to his statement, ammunition for BMPT Terminator automatic guns of 30 mm caliber is also among the latest developments. The company promises that by the 2020, these ammunition will already be ready for serial production.
Nabokov noted that at present the efforts of the collective of the enterprise are aimed at the completion of work on the creation of an 30 caliber of ammunition of millimeters with a remote undermining. At the moment, the party is already preparing for state tests. In total, the whole cycle should take no more than two years.
Recall that to date, the Ministry of Defense has signed a contract with Uralvagonzavod for the supply of the first batch of BMPT Terminator in the third or fourth quarter of this year, which will immediately go to the ranges of the 90th Guards
tank
Vitebsk-Novgorod twice the Red Banner Division in the Chelyabinsk region. Experts and the military during the test cycle will determine the forms and methods of using this machine in battle formations in Russia.