NATO: Russia has violated parity in the Black Sea region
The actions of the Russian military in the Black Sea violates the previously achieved equilibrium in this region, reports
TASS
Statement by the Special Representative of the NATO Secretary General for Central Asia and the Caucasus, James Appathurai.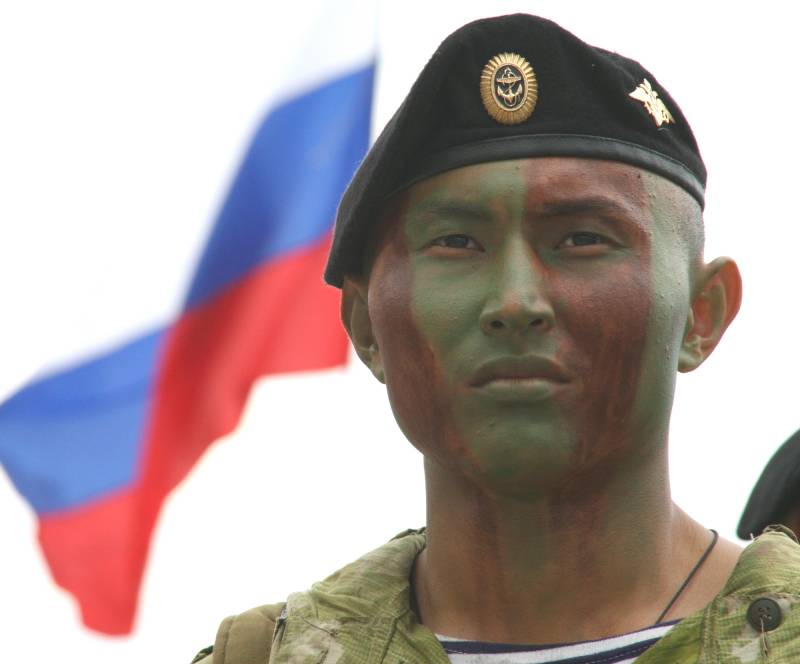 Speaking on Tuesday to the participants of the forum dedicated to security in the Atlantic and the Black Sea region, Appaturai noted that after the Crimea was incorporated into the Russian Federation on the peninsula, "a lot of military equipment" was deployed.
According to him, all this has changed the balance in the region.
The representative of the alliance also said that the security of the Black Sea is closely linked to North Atlantic security.
He recalled that NATO will apply to Moscow an approach involving military deterrence and negotiations from a position of strength. The last meeting in the framework of the NATO-Russia Council Appathurai called "quite positive."
"Some progress has been made in the negotiations," he noted. But hoping for a constructive dialogue, the alliance should not forget about defense, which must be strengthened in a "proportionate" manner, the NATO spokesman added.
Previously, Alliance Secretary General Jens Stoltenberg said that he needed to learn how to manage relations with Moscow. According to him, at the next NATO summit to be held in July, the leaders of the allied countries should support a dual approach to the Russian Federation.
http://www.globallookpress.com