Ukraine promises to destroy Russia with "cool weapons"
The head of the concern "Ukroboronrom" Pavel Bukin said that Ukraine "at the moment" with Russia the number of soldiers at the moment can not, but she has other methods. To defeat Russia, Ukraine will use another quality "cool
weapon
", namely the cruise missile, which is currently undergoing tests.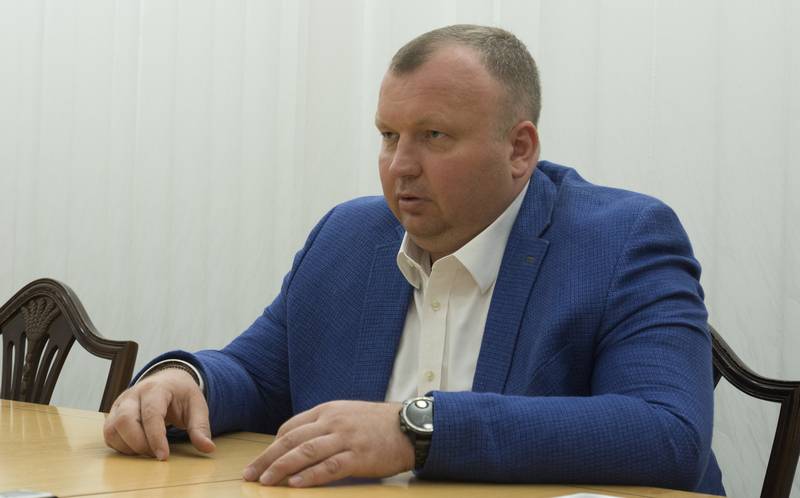 According to Bukin, this development does not fix the air defense system, it changes the direction in the air, as it follows a ballistic trajectory, and also has a great destructive force. He also stressed that Ukraine is trying to pay attention to the directions that cause the enemy maximum damage in a short time.
Disclose the details of the development of this "superrakety" Bukin refused, citing the fact that this development is under the heading "top secret", but agreed to tell about another development "Ukroboronprom" - "Alder". According to the statements of Bukin, Alder is a tool that will deal a powerful blow to the "aggressor", providing great losses.
After reading the above, voiced by the head of "Ukroboronprom", we certainly believe. And in the rockets that no one sees, including the designers themselves, and in the Alder super-rocket, which is only an upgrade of the 70 XMX-rocket missiles from the MLRS, and another high-tech equipment, which is so famous for Europe's highest strength Ukrainian army and the great and mighty Ukrainian navy.
But, as one well-known character of the Soviet film "Ivan Vasilyevich Changes the Profession" said: - "It is necessary to have a snack!"
https://www.obozrevatel.com/