The head of the Turkish Foreign Ministry, Mevlüt авavuşolu, said that Ankara had to turn to Russia regarding the purchase of C-400 anti-aircraft missile systems, due to the fact that Western countries had refused her, but Turkey is ready to purchase such systems from the United States.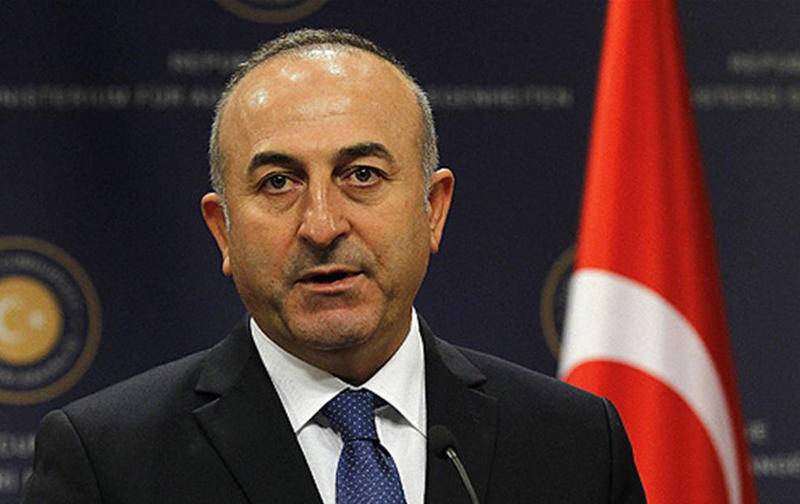 He said that before contacting Russia, Turkey tried to acquire air defense systems from its allies, including the United States, but all refused, and only then had to turn to Russia, but if the United States is willing to sell such systems, Turkey "is ready to get them. "
Recall that in recent years, tensions have arisen between Turkey and the United States due to the fact of the purchase of the Russian XRS-400. Against the background of the agreement with Russia, the United States refuses to supply advanced fifth-generation F-35 aircraft to Turkey, although Turkey is initially among the countries that financed the creation of these aircraft, as well as manufacturers of parts for them. They motivate their refusal by the fact that buying a C-400 allegedly could lead to a leak of information about the F-35 fighter jets.
Against this background, the United States is seeking to cancel the Russian-Turkish deal, as one of the factors supplying F-35 to Turkey. The United States also offered Turkey alternatives to the Russian C-400.
Earlier, Turkish President Recep Tayyip Erdogan said that his country would acquire C-400 complexes and would not make any concessions on this issue.