In Britain, adopted a new counter-terrorism strategy
The basis of the new British strategy for combating terrorism was the concept of depriving radicals of space for the realization of their criminal plans.
Press Association
With reference to the head of the Ministry of Internal Affairs of the Kingdom Sajid Javid.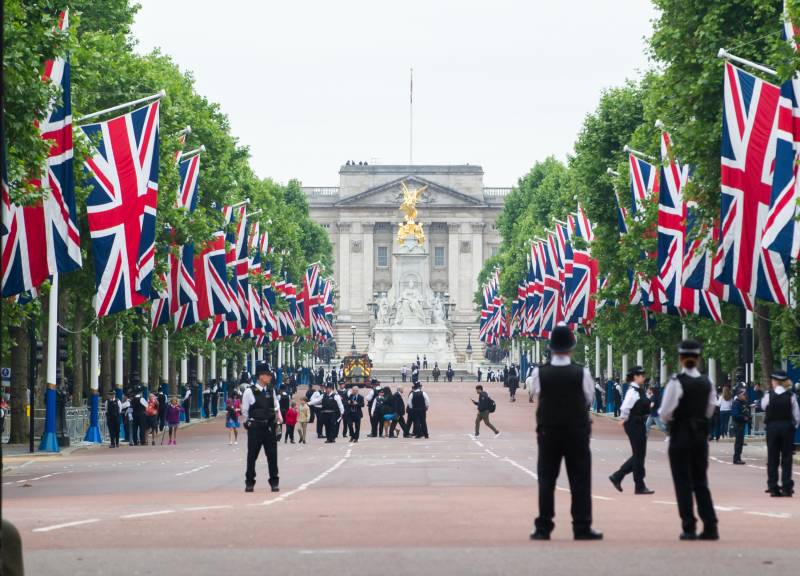 The law enforcement authorities' approach is to "ensure the absence of a safe area for terrorists, so that such a space would not exist either internationally or in the UK or online," the publication quotes the Minister.
The new strategy, called Contest ("Fight" or "Competition"), provides for the following areas of work.
In order to more successfully resist the designs of jihadists, British intelligence agencies should more share operational information with the government, municipal authorities and the police. Legislators are invited to finalize the legislation in order to toughen the punishment for a number of offenses, including for multiple viewing on the Network of materials of terrorist content.
In addition, measures need to be taken to increase the use of the existing database to track suspected police and counterintelligence officers.
The government is also invited to confirm its commitment to the Prevent program, which provides support to people seeking to break free from the influence of extremists.
Among other things, the document provides for a more rapid response to suspicious purchases, reducing the vulnerability of important infrastructure, strengthening security in crowded places.
In turn, private companies should immediately report to law enforcement officers about the suspicious actions of their clients, who, for example, were busy accumulating chemicals or behaved strangely when renting a car.
The Interior Ministry believes that the threat of terrorism in Britain will not weaken for at least two years; moreover, at present, the terrorist threat has also come from ultra-right organizations.
According to the minister, between the IG (the group is banned in the Russian Federation) and the right-wing radicals "have much more in common than it seems at first glance": both of them exploit public discontent, distort facts and do not recognize the values ​​that unite civilized society.
Recall that in 2017, the United Kingdom survived 5 attacks. Four of them were committed in the capital, one - in Manchester. In total, 36 people have become victims of extremists.
http://www.globallookpress.com