American automatic carbine M4A1 was defective
The US Army is having problems with the M4A1 automatic carbines (machine guns), which have proven to be unsafe. The servicemen found that their
weapon
can involuntarily shoot when switching firing mode, reports "Warspot" with reference to the magazine Popular Mechanics.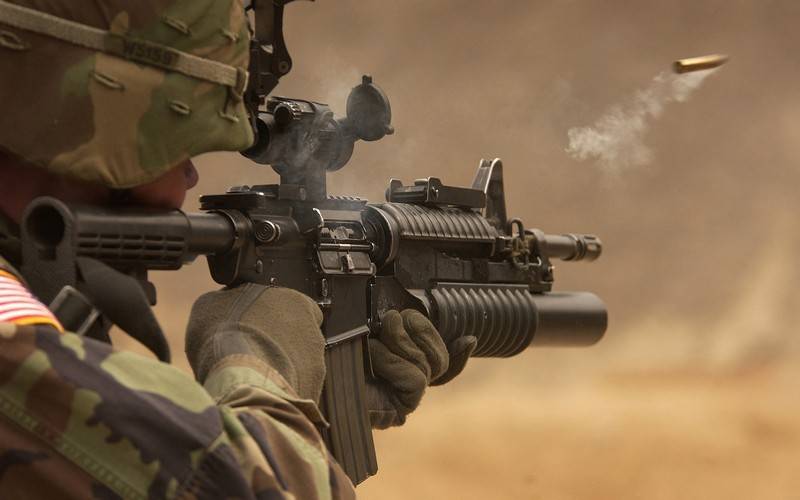 The problem was first discovered in March 2018 of the year when an American soldier videotaped in a shooting practice as his M4A1 fired without touching the trigger. He tried to switch the firing mode from semi-automatic to automatic and at that time the carbine spontaneously fired a shot. It is also reported that a month later a similar case occurred with M4A1, but already produced by another company, and again a spontaneous shot occurred when the fire mode was switched to semi-automatic mode.
It should be recalled that M4A1 is an upgraded version of the M4 automatic carbine, which replaced the M16 rifle and its modifications, it is produced by two companies - Colt and FN. The detected problem was detected in carbines of both manufacturers.
To identify this problem, almost 9000 units of M4A1 were tested, of which 10% were with the above defect. Since it is impossible to test all 259 000 machine guns M4А1, the soldiers issued special instructions to help identify the defect.