Highway quality rating: where did you put Russia?
Published index of the so-called global competitiveness of the world. One of the distinguished sections is related to the quality of roads in different countries of the world. At the same time, only 137 states out of about two hundred recognized at the United Nations level are included in the rating.
The top three for road quality (according to foreign rating compilers) is as follows: United Arab Emirates, Singapore and Switzerland. The top ten also include Austria, the Netherlands, Japan, France, the USA and some others.
What is the place in this ranking put the Russian Federation?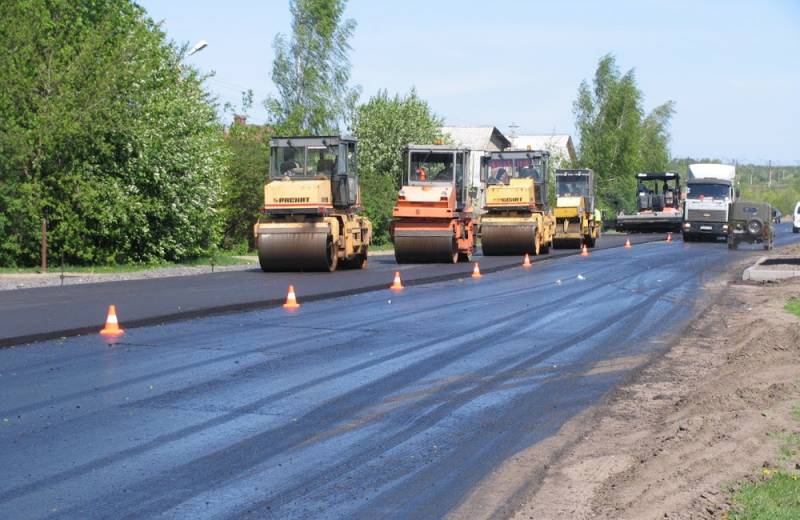 It turned out that in terms of the level of global competition in the quality of roads, Russia is in the 114 place. Immediately after the Russian Federation in the ranking is the Republic of Kazakhstan. It is noteworthy that in front of Russia (on the 113 location) there is the African state of Benin, where at the entrance to the country's largest city (Cotonou) more than 10 km is the usual primer. Many Cotonou streets remain the same - a city with a population of about 800 thousand people.
Moldova and Ukraine were rated on the 128 and 130 places, respectively. At the end of the list are Haiti, the Democratic Republic of the Congo and Mauritania.
The country of the post-Soviet space with the highest rates considered is Azerbaijan (36 place).
What interesting facts can be taken out of the rating? For example, the fact that, according to its compilers, the quality of roads in India is significantly higher than the quality of roads in Norway, and the roads of Tajikistan are just a sample compared to the roads of the Czech Republic.
Link
on the rating.