The jerk of Russian scientists: Super-high-melting material for the military-technical and space industries
Far Eastern scientists engaged in the study of refractory materials, have made a big step forward in this direction. Employees of the Far Eastern Federal University, together with the Far Eastern Branch of the Russian Academy of Sciences, created material with a record melting point today.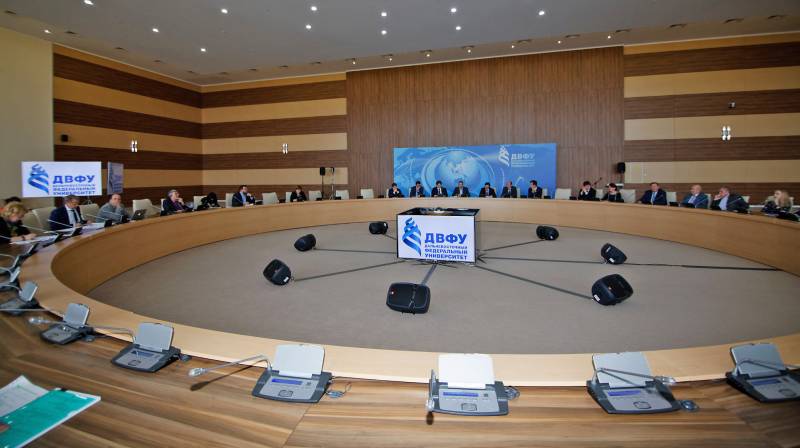 For obvious reasons, all the chemical components of this material are still kept secret. However, certain details of the development of scientists reported to the media. In particular, the newest synthesized material has a melting point of about 200 K above. In this case, scientists, as reported
RIA News
, note the following: this is the predicted melting point. The fact is that at the moment it is impossible to accurately measure the temperature parameters of the material with a value above 4200 K.
Before the discovery of Russian scientists, tantalum-hafnium carbide was considered the champion of refractoriness. Its melting point is at 4200 K.
The statement says that a clean sample of the new material was obtained under extreme conditions of synthesis.
The newest compound in the long term has a wide range of applications: thermonuclear energy, space production, the military-technical sphere, including missile and
aviation
engine building. The possibility of using this material in the construction of advanced weapons corps and research spacecraft is important.