The Russian Foreign Ministry condemned the SBU attempt to recruit a journalist
The Russian Foreign Ministry called on the international community and specialized structures around the world to respond to the SBU's attempt to recruit a journalist as an agent.
RIA News
Irina Vysokovich.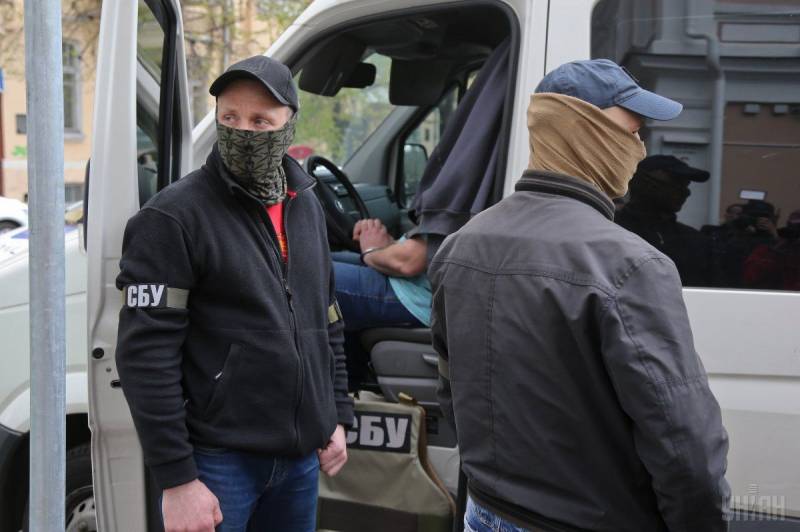 The Foreign Ministry noted that this case once again confirmed that there is no longer any freedom of speech in Ukraine.
Threats, direct pressure, provocations of special services, physical violence and political trials - these are the formats of interaction between the Ukrainian regime and the journalistic community,
the statement said.
The officers of the SBU wanted to recruit Vysokovych, who has Ukrainian citizenship and residence permit in Lithuania, during her arrival in Kherson to cover the trial of the head of the RIA
News
Ukraine »Cyril Vyshinsky. He is accused of treason.
After several hours of processing, the secret service officers still forced the journalist to sign a so-called receipt of consent to secret cooperation with the SBU. However, returning to Lithuania, she made public the details of this action.
The leadership of the MIA "Russia Today" called the actions of the Security Service of Ukraine another example of the disregard of the Ukrainian government by the profession of a journalist and called on the community to support Vysokovich.
Recall Cyril Vyshinsky was detained on May 15, currently in custody. For the crime incriminated to him (high treason), the head of the Internet portal may be sentenced to imprisonment for up to 15 years.
UNIAN, https://www.unian.net