At extremely small: Ukrainian attack aircraft flew over the beach in the Zaporozhye region
The Ukrainian Su-25 flew over the extremely low altitude over the coast of the Azov Sea near the village of Kyrylivka (Zaporizhia region). The flight was filmed by one of the people resting on the beach, reports
RIA News
.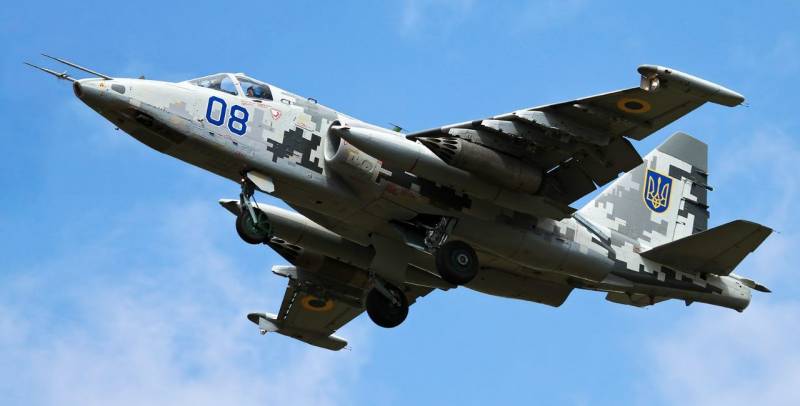 The frame shows how the attack aircraft flies over the edge of the water at a height of about ten meters. At this moment there were only a few people on the beach.
According to the Ukrainian press, the Mariupol Maritime Guard detachment, which is part of the Armed Forces of the Armed Forces of Ukraine, has been trained in the Sea of ​​Azov. It was involved in maneuvers and
aviation
.
In the course of training activities, the Ukrainian servicemen worked on the detention of the vessel that violated the border, the actions of rescue teams in the event of a fire on boats, assisting a boat that was damaged during an armed clash with the aggressor.
On Wednesday, it was also reported that the command of the United Forces (DUS) in the Donbass raised into the sky aviation to work out air support actions of ground units.
Recall that the situation in the Azov Sea water area aggravated in March of this year after the Ukrainian frontier guards captured the Russian fishing vessel "Nord", whose crew fully consisted of residents of the Crimea. In Moscow, declared piracy, organized by Kiev at the state level. In May, Russian border guards detained a boat with two Ukrainian citizens in the Azov Sea who, according to security officials, were engaged in poaching.