Satellite images have appeared on the Web, where you can see that the United States has expanded the military base At-Tanf, located in the province of Homs (Syria). Within three months, several additional buildings and structures were completed at the base. Also on the territory of the base for quite some time now there are at least 30 military vehicles that were not previously recorded there.
Earlier it was reported that the United States was allegedly ready to transfer Et-Tanf under the control of the CAA in exchange for guarantees from Russia that the Syrian government army would refuse to attack the positions of US-backed forces in eastern Syria.
Against this background, the Syrian army is forming a strike fist to inflict a final defeat on militants in the southern part of the ATS, in the province of Daraa.
Satellite images are published on the Lebanese portal AMN.
Previously: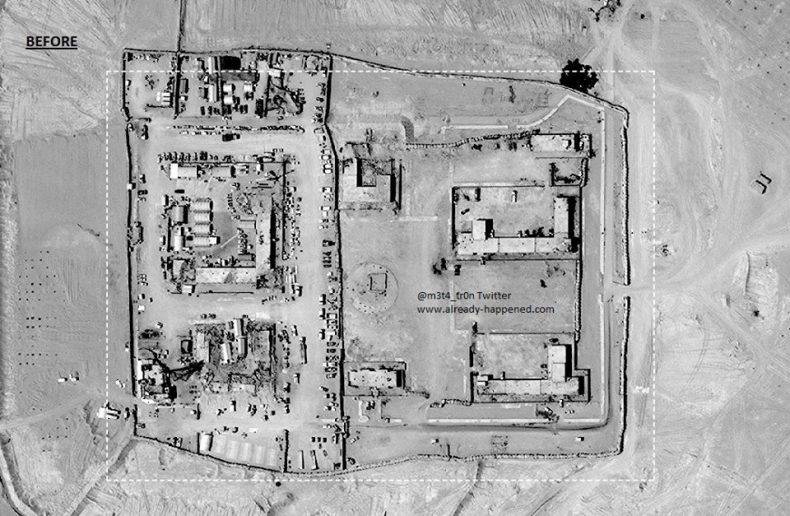 Now: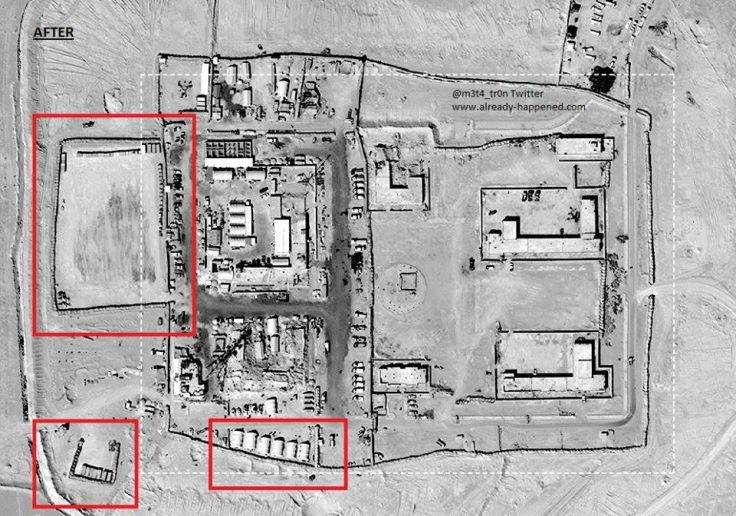 Meanwhile, the militant groups, calling themselves the "Southern Front", turned around and declared their readiness to confront the CAA government army.
Tanks
, Infantry fighting vehicles, pickups equipped with memory and heavy machine guns. It is reported that to raise the spirit, the militants even carried out a kind of military parade. However, this step was called meaningless, since in the end, under the pressure of the SAA, terrorists in any case have to transfer from pickups and infantry fighting vehicles to "green buses to Idlib."