Israel has demonstrated a new modern anti-tank missile system. The system presented by Plasan is an armored SandCat vehicle that is equipped with several launchers for Spike NLOS missiles.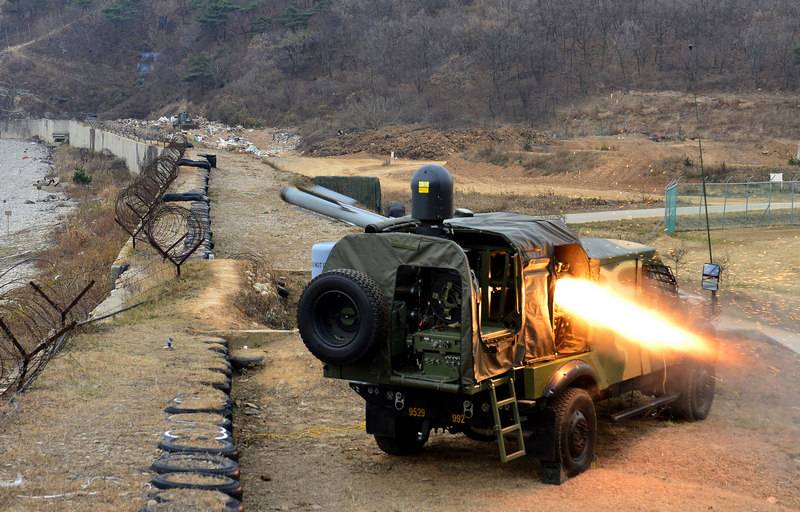 According to the Defense Blog, the Spike-NLOS (Non-Line Of Sight) multi-purpose long-range missile system is designed to destroy modern armored vehicles, including equipped with dynamic protection, fortifications and engineering structures, enemy manpower, low-speed surface targets out of line of sight, at any time of the day, in adverse weather conditions at a distance of up to 25km. This system is only one of the representatives of the Spike anti-tank family. Spike NLOS rocket is the largest and heaviest in the whole family. Its starting weight reaches 75 kg, and the length exceeds 1,5 m. Similar dimensions and weight allowed equipping the rocket with a solid-fuel engine.
The complex uses a wireless data channel and the three main modes "Shot and forget", "Shot, rate and adjust" or "Shot and sent."
Spike-NLOS is used for armament of combat helicopters, surface ships and placement on self-propelled and towed chassis of various types.