Alarming news comes from Syria. In the eastern region of Homs Province, militants of the Islamic State terrorist organization (IG), banned in Russia, launched a powerful attack. According to the Arab portal Al-Masdar, terrorists attacked government forces on Wednesday night.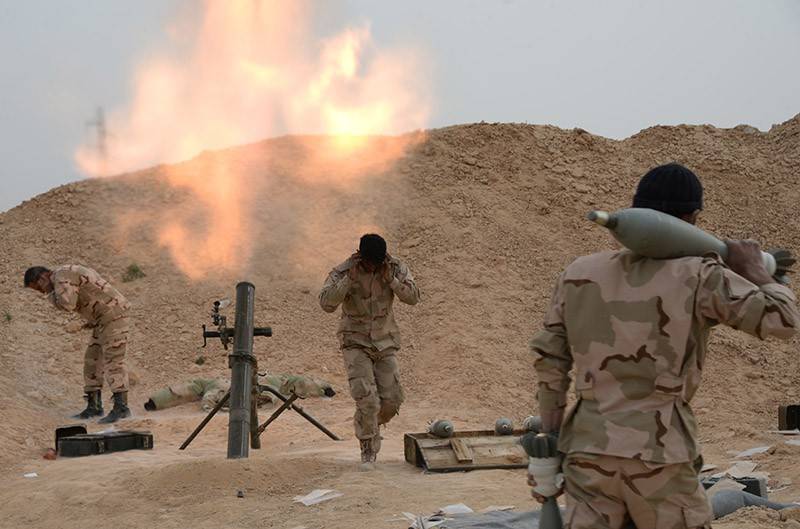 According to military sources, IG militants are attacking the positions of the government army and trying to break through the blockade in the Badiya area, so that they can then capture Palmyra without hindrance and gain a foothold in the city. Currently, fierce battles are proceeding with varying success, while the government forces manage to hold positions.
This is the third offensive of the Islamic State terrorists (prohibited in the Russian Federation) against Palmyra. The first time the city was captured by the forces of the IG in the spring of 2015. Almost a year later, in March 2016, the Syrian army, with the support of the Russian Aerospace Forces, was able to liberate the city, but remained there only until December 2016, when, as a result of the second offensive, IG militants again captured the city. The final cleansing and liberation from the terrorist organization "Islamic State" of the city, which is listed as a UNESCO World Heritage Site, Palmyra, took place in March 2017.