One of the largest combined heat and power plants in Ukraine, Kharkiv CHP-5, has stopped work in Ukraine. The reason for the stop for today's Ukraine is banal - there is no gas at the CHP plant, the press service of the company reports.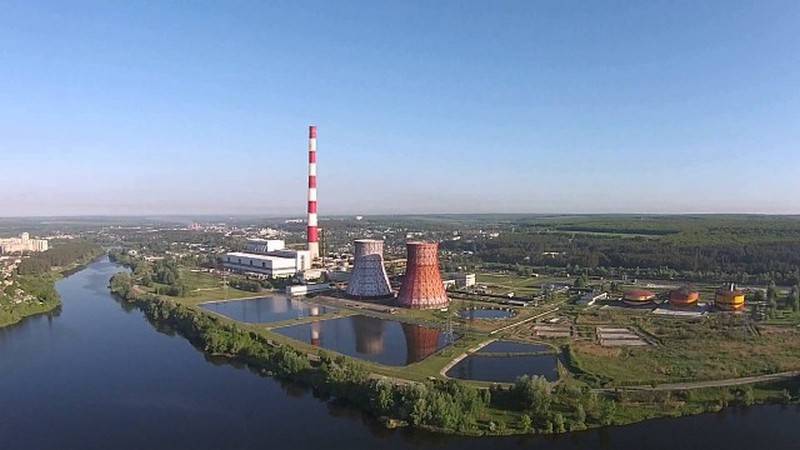 The company reported that at present, the CHP does not supply heat due to the lack of gas supply. When will the gas supply of CHP, the company does not know. CHP-5 provides electricity and heat to Kharkov consumers, as well as urban settlements Solonitsevka and Pesochin. Also, CHP-5 performs the function of pressure stabilization in gas distribution networks of Kharkov.
Recall that NJSC Naftogaz of Ukraine announced an increase in gas prices from June for industrial enterprises in the country.
Against the background of the shutdown of enterprises from gas supply due to lack of funds to pay for gas, the supervisory board of NAK Naftogaz of Ukraine voted to pay bonuses to the company's board in connection with the victory in the Stockholm arbitration over Gazprom, a source in the Ukrainian company said.
The company's board will receive one percent of the amount awarded to Naftogaz by the Stockholm arbitration, i.e. 45,6 million dollars from 4,56 billion dollars from the "transit" fine. At that, half the amount was paid earlier, even before the actual implementation of the arbitration decision.
Recall that Gazprom filed an appeal against the decision of Stockholm on the transit contract with Naftogaz and filed documents for termination of all contracts with the Ukrainian company.