The NATO Parliamentary Assembly has in fact advocated violation of the statute of the North Atlantic military bloc. The organization said that they are in favor of admitting Ukraine and Georgia to the alliance, despite the "territorial problems" that are present. One of the most vigorously in favor of the adoption of Ukraine and Georgia in NATO politicians was the Prime Minister of Poland Mateusz Moravetsky. According to him, it is necessary to give Kiev and Tbilisi the opportunity to be part of the North Atlantic Alliance in a short time.
From a statement to the NATO Parliamentary Assembly:
We need to oppose the policies that Moscow is pursuing in respect of our non-aligned allies. Her policy destabilizes the situation in these countries.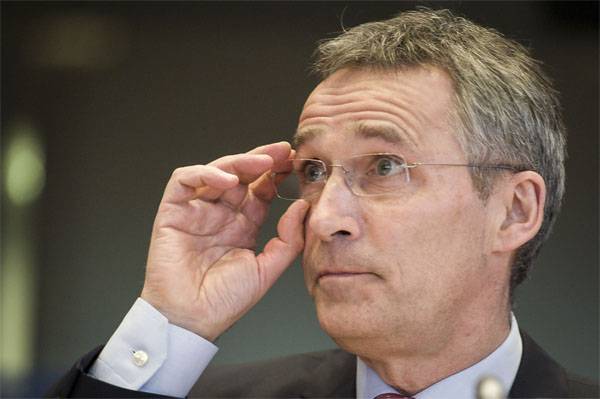 And the unconstitutional coups and other "rose revolutions" did not destabilize the situation in Ukraine and Georgia?
Against this background, Ukraine has published data from a sociological survey on the subject of citizens' attitude towards joining NATO. If last year 48% of Ukrainians were in favor of joining (Poroshenko declared 50 with more than one), then new Maidan authorities would not be happy: support for the initiative to join the Western military bloc began to fall: now around 43%. At the same time, exactly one third of Ukrainians are categorically against joining.
In the meantime, Kiev called "peremog" statements at the NATO Parliamentary Assembly. And the Ukrainian (politically sober) experts noted that NATO's statements are a double-edged sword, since Ukraine is actually invited to acknowledge the final loss of the Crimea and, possibly, part of Donbass.
It turns out that Georgia is also invited to forget about South Ossetia and Abkhazia if it is accepted into NATO.