The information was confirmed that the billionaire, who is called Russian, became the owner of a passport of a foreign citizen. We are talking about Roman Abramovich. And the state that granted it its citizenship is Israel. Earlier in the Russian press there were articles that more resembled rumors, but now information about granting Russian citizenship to a billionaire has been confirmed by the Israeli media, citing official agencies.
In particular, it is stated that the plane with Roman Abramovich on board landed at the Israeli Ben-Gurion airport, and "after that Abramovich received an Israeli passport." It was noted that Abramovich initially became the owner of the so-called identity of the new immigrant.
Recall that a few days ago, Britain refused to extend the visa to Abramovich, and therefore he was forced to miss the final of the FA Cup, where his Chelsea club won. By the way, there is no information about what Abramovich plans to undertake further about his English Premier League club.
In social networks reported that Abramovich bought for building land in Tel Aviv worth 28 million dollars.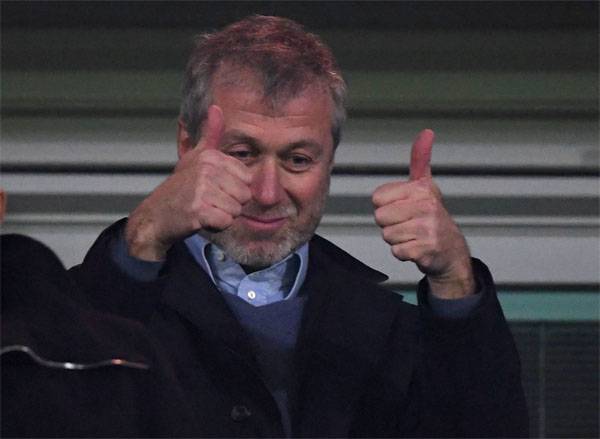 For reference: Roman Abramovich is one of the richest people in Russia, while not living in Russia for a long time. The future billionaire was born in 1966 in Saratov. Abramovich's father died when he turned 4, his mother died in 1967. He was brought up in the family of his uncle, Leib Abramovich, the head of the labor administration department of the Pechorles enterprise. Since 1974, he was brought up by another father's uncle. Entered the Ukhta Industrial Institute, which did not graduate. At the end of the 80-x began its business activities, plunging into the trading, gaining momentum in the late USSR. The beginning of turning Roman Abramovich into billionaires was his acquaintance with Boris Berezovsky and the opportunity to appear in the family of then-Russian President Boris Yeltsin. Got control over Sibneft. He was the governor of Chukotka. Now turned into an Israeli repatriate.