Georgia received GM403 early warning radar
In Tbilisi, the radar station for early detection of air targets, the Ground Master GM403, manufactured by the joint US-French enterprise ThalesRaytheonSystems (TRS) is presented to the general public, reports
bmpd
.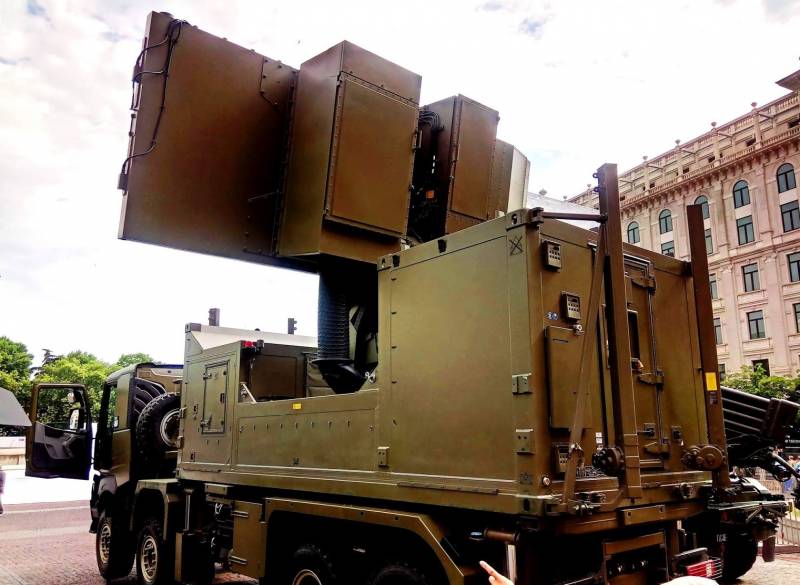 The radar is displayed in the town square along with other military equipment in connection with the 100 anniversary of the proclamation of independence of Georgia.
The station is made on the chassis of the car Renault Truck Defense type K (8x8).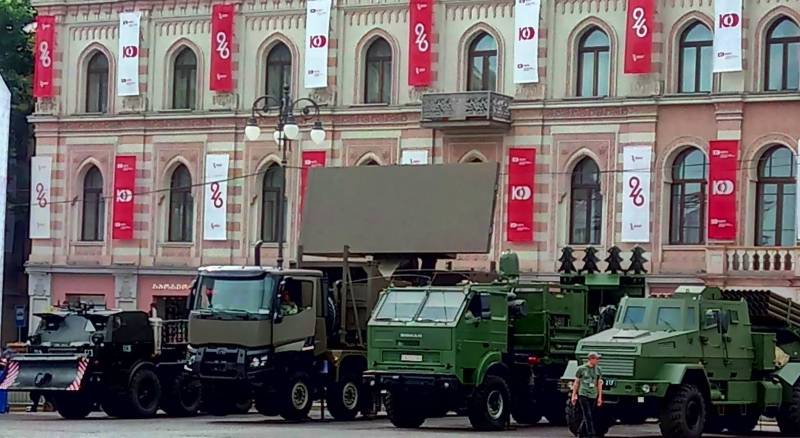 The contract for the purchase of one GM403 radar and two GM200 medium detection mobile stations was concluded in 2015. The transaction value was € 56,13 million.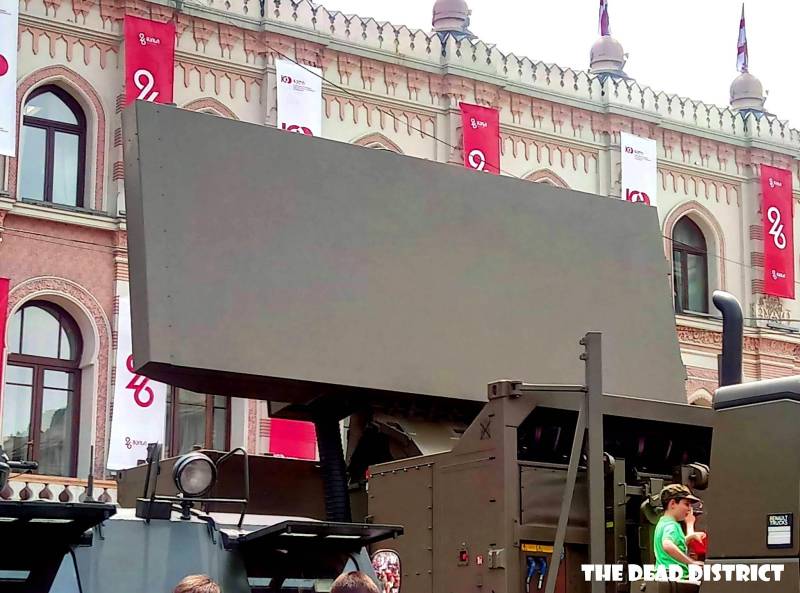 Recall that earlier two radars TRS Ground Master GM403 in a stationary version received Estonia. The first station was installed in 2013 on the island of Muhu (the Moonsund group of islands), the second - near the town of Otepää in 50 km from the Russian border. Radar mounted in special towers. As previously reported, the station provides the detection range of air targets to 470 km at an altitude of up to 30 km.
Both Estonian GM403 radars are integrated into NATO's Baltic air surveillance network with a center in Siauliai (Lithuania).
In turn, Finland has already received 13 radar GM403.
In total, ThalesRaytheonSystems has received orders for the 100 radar of the Ground Master family for 10 countries.
scout-thedeaddistrict.blogspot.com