Strategic Missile Forces Increase Nuclear Deterrence Capabilities
To date, the transfer to the Yars mobile missile systems has already been completed in three units of the Strategic Missile Forces;
Make a star
Post commander of troops Sergei Karakaev.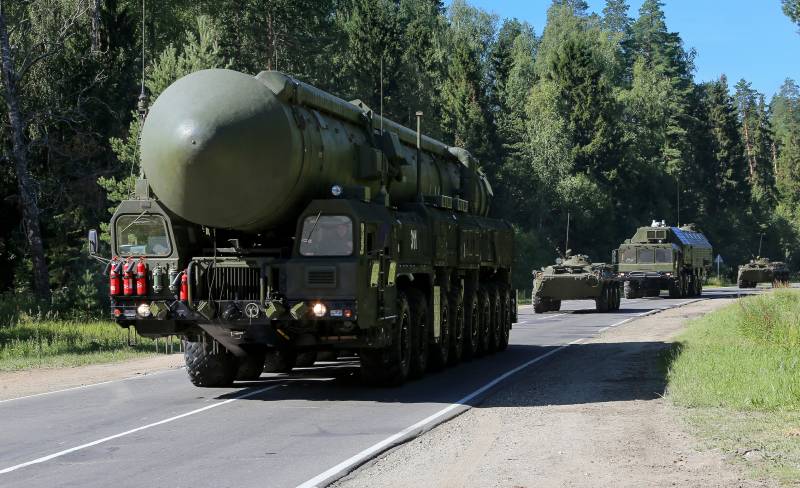 Earlier, the newspaper reported on the re-equipment of the Tagil Union at Yarsy.
According to the commander, today the Strategic Missile Forces completed the re-equipment of two more units - Teikovsky and Novosibirsk.
He added that rearmament continues at the Yars complex of the Yoshkar-Ola and Irkutsk formations.
In addition, the regiments of the Kozelsky compound are being upgraded to new stationary (mine) -based complexes.
Karakaev noted that the share of modern rocket
weapons
in the Strategic Missile Forces has grown so far to 66 percent. Due to this, the troops got new opportunities to solve the problems of nuclear deterrence.
According to him, the regiments receive not only rockets, but also units that ensure the operation of the complexes, their combat use and security.
Earlier, President Vladimir Putin ordered to re-equip the 14 regiments to the Yars complexes by the end of the year by the end of the year. The head of state also demanded a clear implementation of plans to build five strategic submarine cruisers of the Borey project.
http://www.globallookpress.com