China will help Iran bypass US sanctions
China has made it clear that it strongly opposes Trump's decision to unilaterally withdraw from the so-called "nuclear" deal. Iranian President Hassan Rouhani will arrive in China next month, who will hold a series of consultations with both the Chinese authorities and other representatives of the Shanghai Cooperation Organization (other than the PRC). Currently, the Islamic Republic of Iran is an observer in the SCO.
At the summit it is planned to develop a common position of the SCO on the issue of Iran. Although, according to Chinese media, in fact, a lot of time is not required to develop a unified position, since the SCO does not have countries that would support the US withdrawal from the agreement, which was prepared for years with mutual interests in mind.
The Foreign Ministry of China noted that they hope to hold fruitful negotiations with Iranian partners. China does not hide the fact that the ultimate goal of such negotiations can be a guarantee for Tehran to not only maintain support for a nuclear agreement, but also circumvent US sanctions.
The other day on the margins of the St. Petersburg Economic Forum, representatives of foreign delegations joked that Trump needed to be given his due as a politician who managed to bring countries with different economic and geopolitical agenda closer together.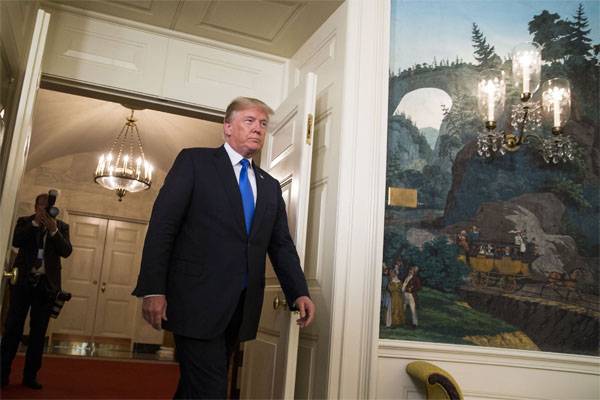 Now we are talking about the fact that the Shanghai Cooperation Organization and the European Union can speak from a common position, in particular on the Iranian deal. Previously, the European Union always and in everything followed in the wake of American politics.
http://www.globallookpress.com