Fighting in the Azov direction: the marine of the 36th brigade of the Ukrainian Navy was "lost"
The command of the so-called operation of the united forces of Ukraine officially confirms the facts of violation of the cease-fire on its part. It is stated that during the shelling of the adjacent territory of the enemy three servicemen of the Armed Forces of the DPR were killed. According to other sources, two were killed, one was wounded.
Against this background, there are reports of the disappearance of one marine of the Ukrainian Navy in the south of the Donetsk region.
From the report of the command of the 36 separate brigade of marines:
Today, during a short clash in the Mariupol direction, the enemy suffered losses - two were killed and one was wounded.
At the same time, the fate of one soldier for environmental protection is still unknown. The circumstances of the disappearance of a soldier are being investigated, measures are being taken to find him.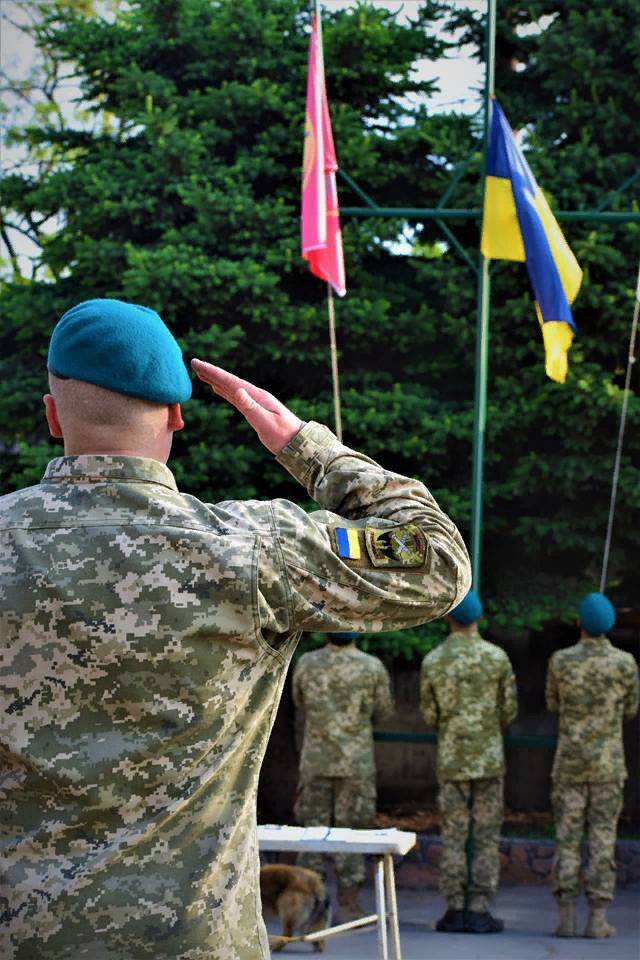 The fighter disappeared during a clash. At the same time, in the 36 Brigade, the Naval Forces of Ukraine declare that he was in the initial stage of the battle.
This information attracts attention in connection with yesterday's announcement that two servicemen of the 14 th omb of the Ukrainian Armed Forces left their positions and went over to the side of the Lugansk People's Republic, taking with them
weapon
.
Meanwhile, LDNR intelligence revealed activity in the residential neighborhoods of Dzerzhink and in the vicinity of the city of eight
tanks
and four self-propelled guns of the 1st mechanized battalion of the 24th APU brigade. Corresponding data were transmitted to the OSCE SMM representatives, however, no proper response was received from the OSCE at this time.
For reference: last week a scandal erupted in Ukraine due to the fact that not all the naval forces's marines changed their black berets to sea-green berets on Poroshenko's order.