Moscow and Tokyo will consistently proceed to the signing of a peace treaty, developing bilateral cooperation, reports
Radio Liberty
Statement by Prime Minister of Japan Shinzo Abe.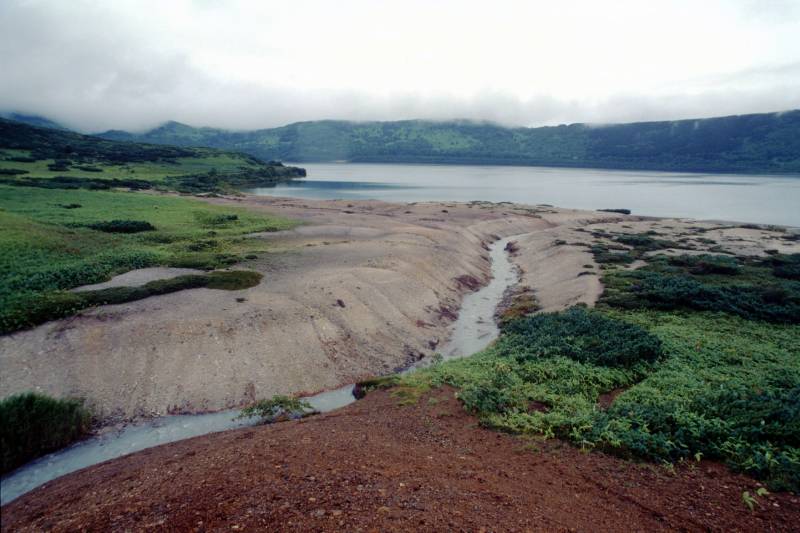 Following the meeting with Vladimir Putin, the Japanese leader noted that the parties "reaffirmed their intention to go forward" to sign a peace treaty, which Japan and Russia have not had for more than 70 years.
It is not easy to solve this problem, nevertheless, an end should be put on this issue with the current generation, the premier said.
According to him, in July of this year, another Japanese trip to the Kuril Islands will be organized, where they will be able to visit the graves of their ancestors.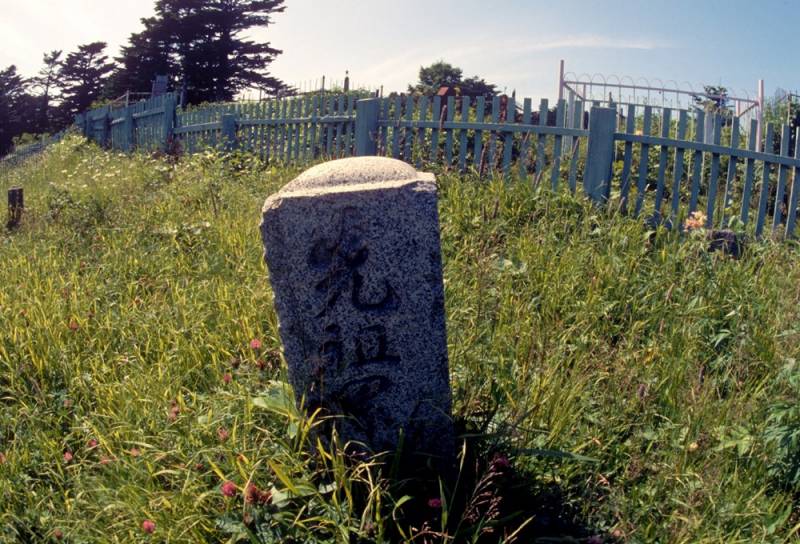 Abe added that he expects to continue the discussion of creating a "special regime" on the southern islands of the archipelago.
He also called on the Russian president to cooperate more actively in the areas of labor productivity and the digital economy.
The parties agreed to speed up the process of implementing joint projects in 5 areas, the Prime Minister said. We are talking about aquaculture, greenhouse cultivation of vegetables, wind energy, waste disposal and the development of tourism. He said that the next (third) visit of Japanese businessmen to the islands is scheduled for this summer.
In conclusion, Abe said that he was "looking forward" to a new meeting with Putin at the Eastern Economic Forum, which will be held in Vladivostok.
During the meeting, the Russian president, in turn, noted that resolving the issue of a peace treaty "should be in the interests of both countries and supported by their peoples."
As previously reported, the parties have not yet reached a common opinion on how to implement the projects mentioned above in practice. Moscow believes that this should be done within the framework of Russian legislation. Tokyo also proposes to create in the Kuriles a certain special legal system (regime).
Recall recently that Abe took part in the St. Petersburg Economic Forum, and on Saturday together with the President of the Russian Federation held a session with Japanese and Russian cosmonauts on the ISS.