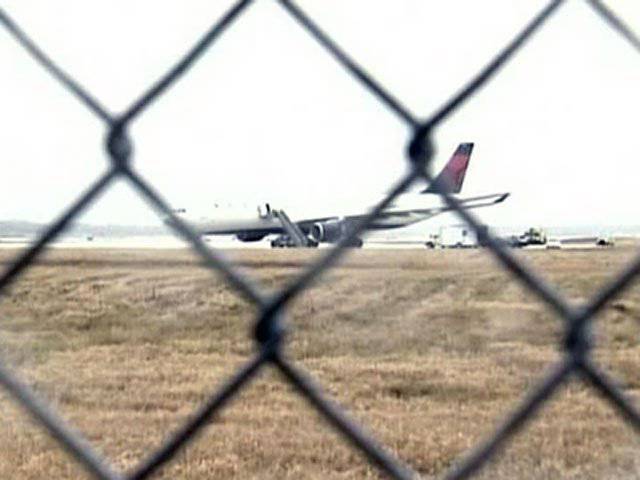 The CIA was able to uncover a conspiracy to undermine a passenger airliner that was to be sent to or from the United States.
According to US law enforcement officials, one of the terrorist groups in Yemen linked to al-Qaeda was carrying out such a plan. Thus, she intended to mark the anniversary of the death of Osama bin Laden, which was destroyed by American special forces in May last year, reminds ITAR-TASS.
The potential perpetrator of the attack was instructed to independently determine the time of the attack, as well as the specific flight. He had to hide the explosive in his clothes. According to experts, the terrorists used a similar scheme in December 2009, when the Nigerian Umar Farouk Abdul Mutallab tried to blow up an airplane en route Amsterdam-Detroit, but was neutralized by passengers and crew.
This time, the militants were going to use a "more sophisticated explosive device." However, they did not provide any details regarding the identity and fate of a potential suicide bomber.