Former CIA officer Edward Snowden commented on the investigation of Trump about his "ties with Russia". Snowden quotes American edition
Huffington Post
. According to the man who told the world about the illegal actions of US intelligence agencies around the world, Special Prosecutor Muller will not be able to find any evidence that Trump is allegedly connected to the Kremlin.
At the same time, Edward Snowden adds that Donald Trump literally loves Vladimir Putin.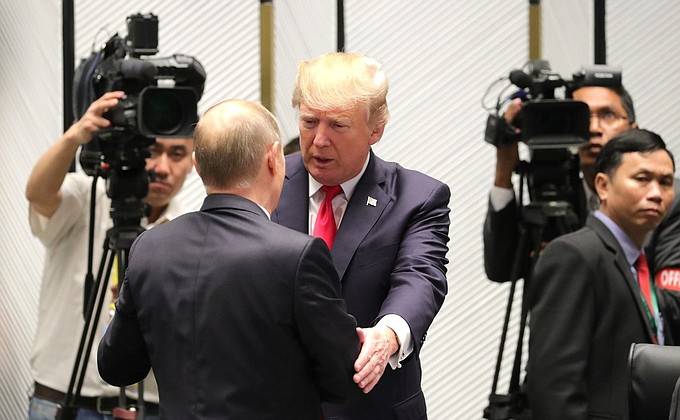 Snowden:
But this alone does not mean that Moscow could recruit Trump. In general, anyone who listened to Trump's any speech for more than 3 minutes understands that it is impossible to use such a person as an agent on the presidential post.
According to the former US intelligence officer, it is impossible to do this for the simple reason that during his speeches Trump often cannot figure out what needs to be said at the end of a sentence.
Meanwhile, Donald Trump himself on Twitter once again made a note that this entire campaign against him (accusations of alleged connections with Russia) was played out as revenge by the Democrats for the defeat of Hillary Clinton, which the incumbent president constantly calls disgraceful and cunning .