US Deputy Secretary of Defense for Procurement, Helen Lord, said that Washington was concerned about finding an intermediary who would ultimately be responsible for shipments of the US
weapons
to Ukraine. Such a scheme for a number of other countries is already being implemented under the program for the protection of national defense, which in the United States is supported by law. For example, the United States, through intermediary companies, sells certain types of weapons to Japan, Romania, South Korea, and Saudi Arabia.
Against this background, the US Congress approved a program to allocate a quarter of a billion dollars to Ukraine next year for the purchase of lethal weapons.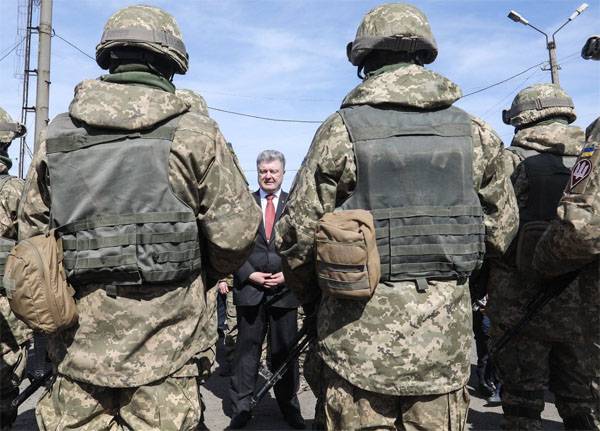 It was originally planned to allocate no more than 100 million dollars, but the congressmen "hawks" decided that "support for Ukraine" in the military and financial plan should be increased. The election is ...
Announced that the amount of 250 million dollars will be procured "lethal defensive weapons." Apparently, the US anti-tank missile systems are also considered to be defensive, but when it comes to Russia delivering anti-aircraft missile systems to anyone, they immediately declare Russian air defense systems almost a type of modern offensive weapons.
This week, for the first time, firing was carried out on the territory of Ukraine with the use of American anti-tank systems Javelin. President Poroshenko called it "the greatest day for the defense of Ukraine."