When will the serial deliveries of the MiG-35 to the troops begin
The head of the United Aircraft Corporation told the media about the progress of work on the creation of a multi-purpose light fighter MiG-35. This fighter, which according to the modern classification refers to the most close to the fifth generation - the generation of "4 ++."
According to the head of the KLA, Yuri Slusarius, state tests are carried out under the MiG-35 program. He noted that in 2019, it is planned to begin mass production with the supply of aircraft to the troops.
Here it should be noted that earlier it was planned to begin serial deliveries by the end of the current year, but, apparently, the deadlines are somewhat shifted.
For your information:
The MiG-35 fighter made its first flight in the 2016 year. At the moment, according to official information, two prototypes of the MiG-35 aircraft have been produced.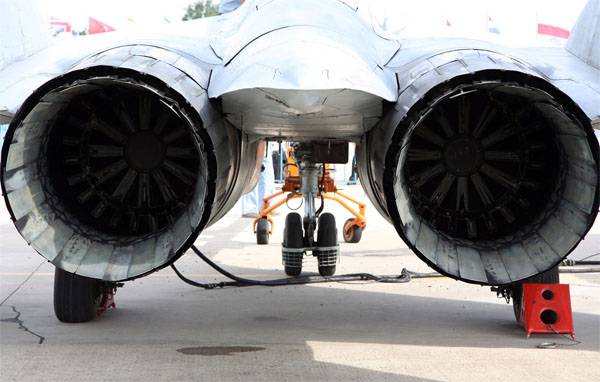 If we talk about the characteristics of a promising light fighter, then they are:
maximum take-off weight - 29,7 t (normal - 17,5 t), maximum speed - about 2600 thousand km (2,1-2,2 M), practical ceiling - 17,5 km, flight range without refueling with PTB - 3,5 thousand km, radius of action with normal combat load - about 1000 km. It has 9 armament suspension units. The aircraft is equipped with two turbojet dual-engine engines with an afterburner () 2 × 9000 kgf).