The flight model of the Il-112В transport aircraft successfully passed the first tests for tightness and moisture protection of the fuselage, reports
press office
Voronezh Joint-Stock Aircraft Building Company (VASO, included in UAC).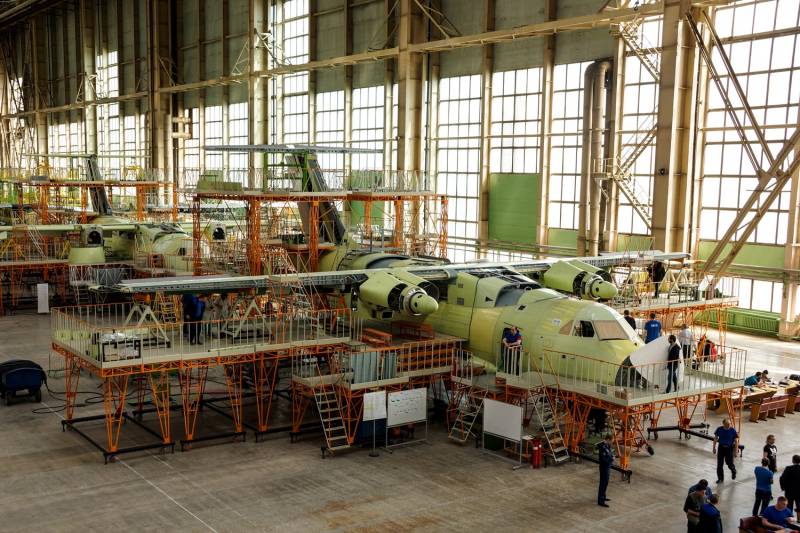 Currently, assembly work is underway in the cockpit. Next week, the development of navigation and other experimental equipment will begin.
According to Aleksey Rogozin, Director General of PJSC "Il", the work carried out confirmed one of the most important parameters of the aircraft survivability, its ability to withstand the design loads, which is extremely important for a car created from scratch.
The implementation of the next phase of work allows you to count, the plane will rise into the air before the end of this year, he added.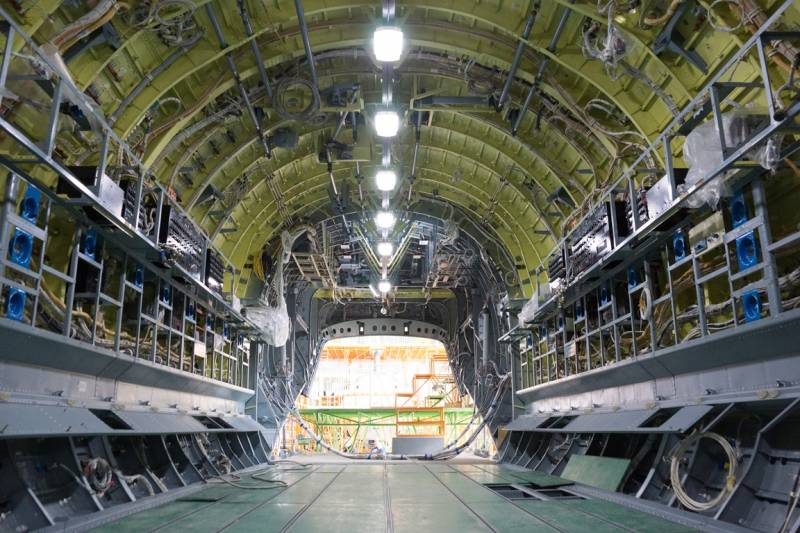 It is reported that the tests were carried out in several stages according to a specific procedure, including boosting and crimping. The final stage of the test will take place after the final assembly of the aircraft.
The press service recalled that the Il-112B light military transporter is intended for delivery and landing of military cargo and personnel to the 5 t.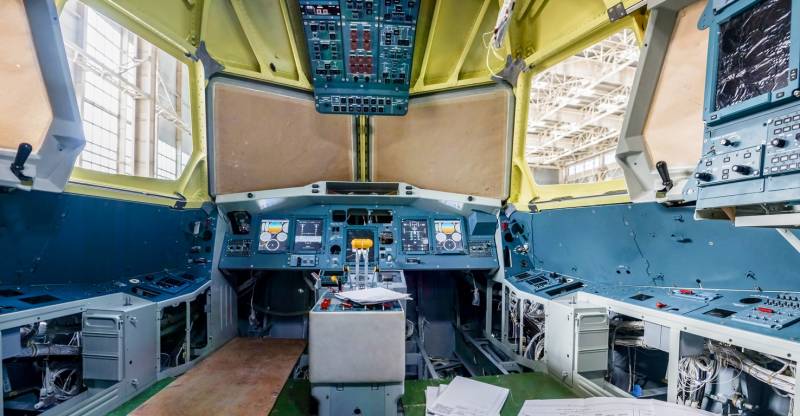 It is able to automatically land on equipped airfields (minimum category II ICAO). There is a manual entry into non-radio-equipped aerodromes, including those with an unpaved surface. In the future, the IL-112V will replace the An-26 aircraft and will compete with foreign transporters of this class.