The command of the APU plans to launch an offensive in the Donbass on the eve of the opening of the World Cup in Russia, reports
RIA News
statement of the captured fighter of the Ukrainian army Vasily Zimilinsky.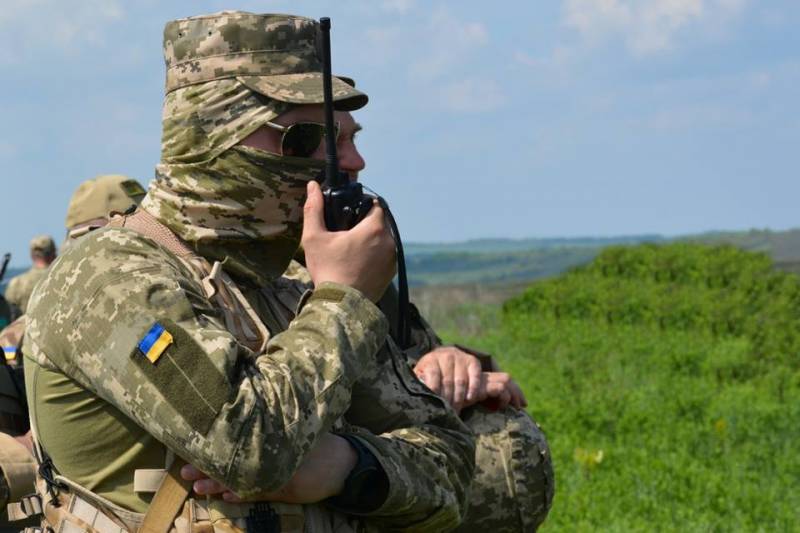 We were told that the offensive would begin either on the eve of the presidential elections in Russia, the snow would melt and the earth would dry out, or during the World Cup,
Zimilinsky said at a briefing in the Donetsk Republic.
According to him, the troops are constantly discussing this topic. Commanders say that the order is already there, "and all a matter of time."
Zimilinsky also said that troops near the line of contact began to receive more ammunition and fuel and lubricants. In addition, the advanced units promised to transfer anti-tank complexes Javelin.
Another prisoner, who also answered journalists' questions, confirmed the words of his colleague. He added that artillery systems were set up at the forefront of the Ukrainian troops.
Both of them said that they did not put pressure on the territory of the DPR.
As explained by the representative of the military department of the republic, one of the fighters who attended the briefing was declared a deserter by the command of the Armed Forces of Ukraine, although both were captured on the battlefield, although at different times.
According to Sergey Markov, the director of the Institute of Political Studies, the attack of the Armed Forces of Ukraine is planned in the period approximately from June 3 to June 6. During the week, troops are expected to break the resistance of the militia. After that, Kiev can put tough conditions on Moscow: either Russia continues to help the DPR and LNR, and then there will be a boycott of the championship, or it agrees that the militia will be completely "crushed by military means".
In turn, Petro Poroshenko, who was present the day before when checking the combat readiness of Javelin complexes, openly declared that he was not going to fulfill the condition of the United States not to apply this
weapon
in the Donbass.