Aircraft crashed in Mississippi
There are reports from the United States that the training plane Northrop T-38 Talon crashed in Mississippi. This is a two-seater jet aircraft, which performed a training flight with a crew consisting of an officer-commander and a co-pilot - a cadet of the Air Force Academy. More accurate data for pilots is not given.
It is known that the pilots managed to eject. They were discovered by representatives of the Mississippi military base. The servicemen were taken to one of the local hospitals.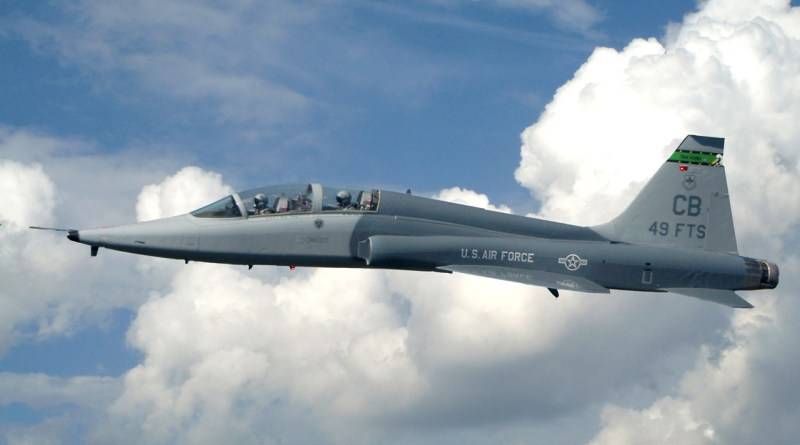 It is reported that a supersonic aircraft crashed outside the US Air Force base - a few dozen kilometers from it. The brigades of the investigating bodies, as well as the commission of the same air base, which the plane belonged to, work at the crash site.
According to some reports, the crew commander reported on the ground about the problems with the technical condition of the aircraft during the flight. What kind of problems were discussed, not reported.
Aircraft of this type are among the most "long-lived" in the US Air Force. Were put into service in the already distant 1961 year. For more than half a century, tens of thousands of pilots were trained with their help, not only for the US Air Force, but also for the air forces of other countries, including South Korea, Turkey, etc.