The conceptual design of the submarine 5-generation "Husky" and the definition of its appearance is completed, lead
News
the message of the head of the USC Alexei Rakhmanov.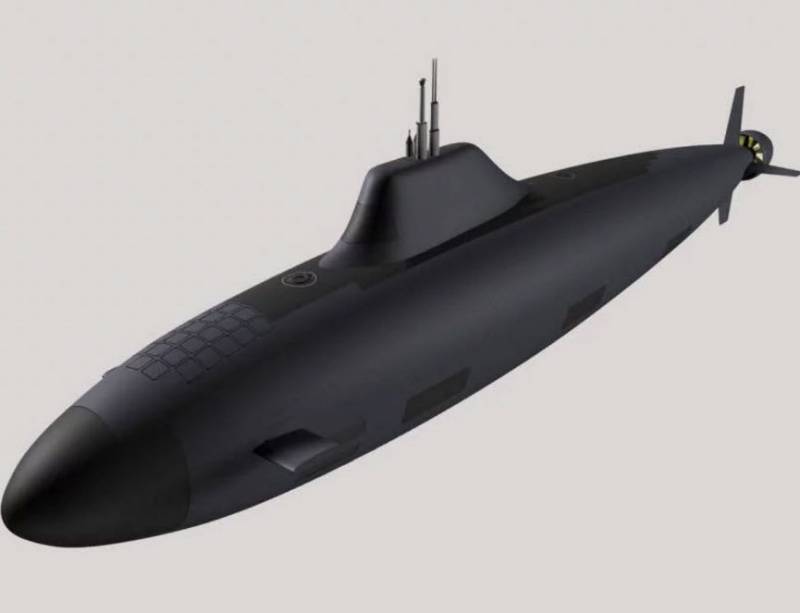 The head of the corporation told the newspaper that "the conceptual design of the promising submarine, as well as the definition of its appearance, has already been completed."
According to him, the developers have proposed several options, and now you need to choose the best.
Currently, the development of a new submarine performance characteristics is underway, Rakhmanov added.
The remaining information about the Huskies is "for now a military secret," he added.
The head of USC noted that the tasks of the engineers remained the same: the submarines should become even more powerful, and at the same time - as invisible and quiet as possible.
In addition, the corporation is actively working to create autonomous combat systems. According to Rakhmanov, he cannot talk about this for obvious reasons, but he assured that the company "has something to offer."
On the promising submarine "Husky" open information is very small. It was reported only that it will be the carrier of the missile complex with hypersonic "Zircon".
Earlier, the deputy head of the Navy for armaments, Viktor Bursuk, said that the construction of the submarine of the 5 generation will be incorporated into the armament program for the 2018-2025 years.