Abramovich lost his British visa?
Russian businessman Roman Abramovich was not extended a British visa, reports
RIA News
the post edition of The Bell.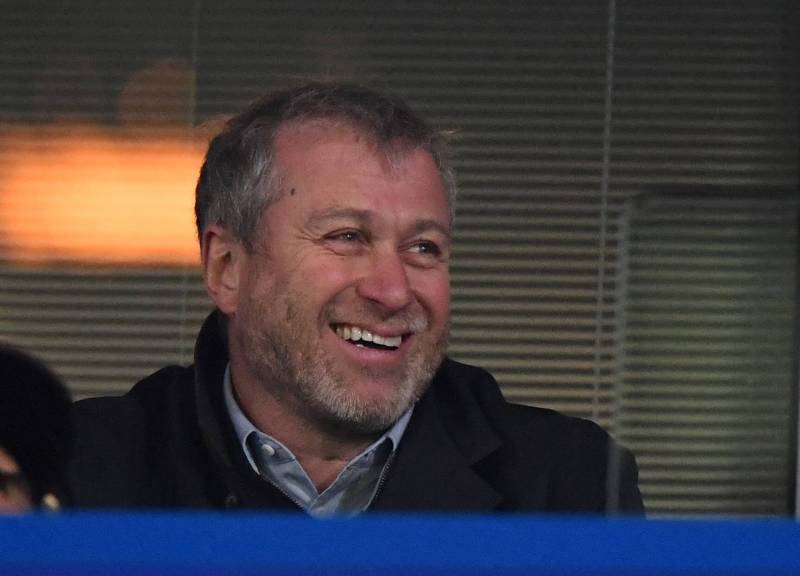 Two interlocutors of the publication say that Abramovich's previous visa expired more than three weeks ago, and he wasn't given a new one,
says the publication.
Sources also told reporters that because of the lack of a visa, "the owner of the London-based Chelsea football club was unable to attend Wembley Stadium in London at the final match of the FA Cup against Manchester United, which his team won with an 1 score: 0 ending the season with a trophy. "
At the same time, another interlocutor of the Internet edition claims that "there was no official refusal to issue a new visa". According to him, British officials continue to consider the documents of Abramovich, albeit with deadlines.
The resource added that the representatives of the entrepreneur and the Home Office (the UK government department in charge of immigration control) refused to comment on this issue.
http://www.globallookpress.com