US financial support for the restoration of northwestern Syria, where Idlib is located, will be discontinued, US officials say.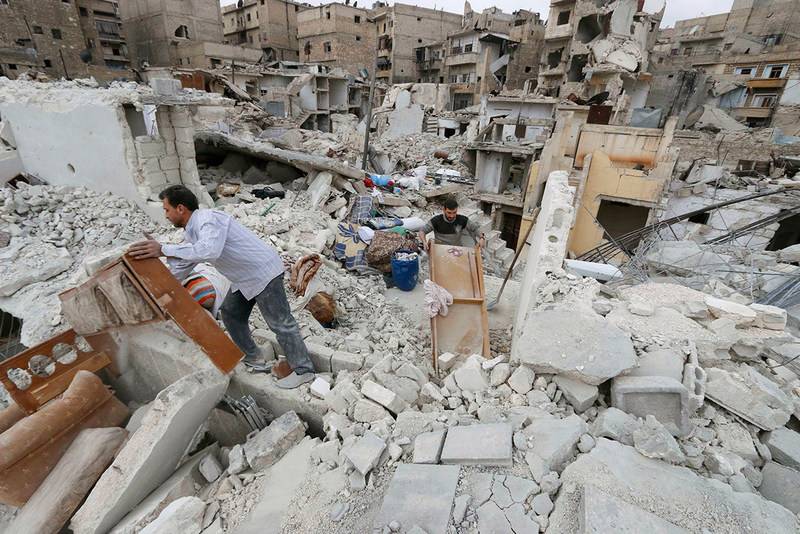 Within a few weeks after Donald Trump ordered a review of all the "assistance" programs for Syria, the situation in the region was assessed. As a result, an "interdepartmental decision" was made to stop assistance, TASS reports, citing CBS.
Northwest Syria, liberated from the Islamic State * terrorist organization banned in Russia, is controlled mainly by government forces, although Idlib, controlled by opposition fighters, where the refugees are flown, is located here, the broadcasting company points out. Approximately 3 million people moved to Idlib.
The programs, which have now been decided to close, were aimed at stabilizing the situation and helping the local authorities to prevent the extremists from gaining momentum. In addition, supported the press, education, law enforcement forces.
The North-West region was the first in Syria to turn away from, with the exception of humanitarian assistance, the Trump administration. The State Department reported that programs for 200 million dollars are being revised - they want to redirect these funds to help the northeastern regions of Syria.
Recall, Washington is opposed to any assistance directed towards the restoration of the regions of Syria controlled by Damascus.