Swedish newspaper
Svenska Dagbladet
comes out with material that says that any attempt to invade Russia is doomed to failure. The material of the Swedish journalists states that the troops invading Russia will be confronted not only by natural features (presence of numerous mountain ranges, large rivers, impassable swamps, permafrost, taiga), but also the human factor.
It is noted that the Russians repeatedly encountered invasions of their territory and gained tremendous experience in the war with any adversary.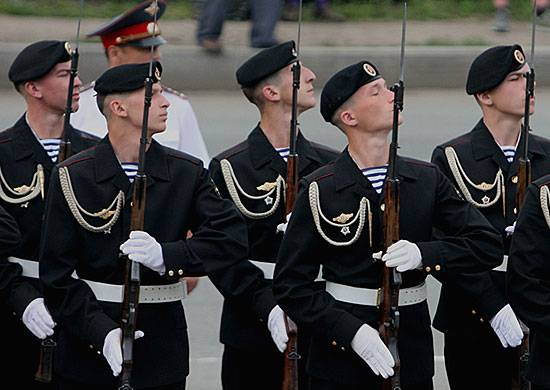 It is noteworthy that the Swedish edition also does not advise potential interventionists to enter into countries such as Switzerland and New Zealand. So, the Swiss fiasco for the invaders Swedes is explained as follows:
the country is surrounded by the Alps, which has repeatedly allowed it to avoid invasions.
It was added that in Switzerland, in addition to the 150-thousandth army, there are 4 million trained reservists who have
weapon
.
The authors of the material called the hypothetical invasion of New Zealand "the logistics nightmare". It is noted that this country is located so far away even from the nearest point of the continent - Australia - that the landing of the landing force without any support dooms the operation to failure.
I wonder who this article was addressed to in the Swedish media at all, and does it mean that we, in Russia, can sleep well in the knowledge that the Swedes decided not to attack us ...