Friday Fans Club holds another meeting. Short, but to the point. The agenda for this evening, comrades, is a joyous event for everyone taken separately from us: the formation of the composition of our dear government. Very expensive.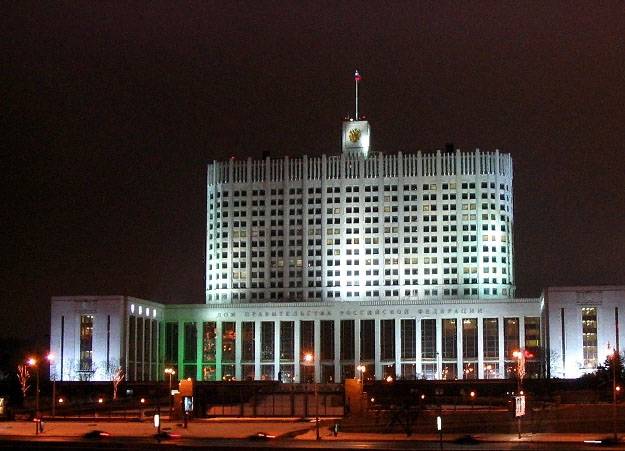 It becomes fun and joyful in the soul of the fact that the overwhelming majority of ministers rated their forces correctly, and therefore finally declared: "We are not tired, we are not leaving." After all, do not change the horses at the crossing, in the end. Every horse is worth its weight in gold. We used to peer into the distance in the hope of seeing the light at the end of the tunnel, now we are looking for the shore at the crossing. And find, comrades! Be sure to find.
13 ministers have kept their portfolios. Among the new faces are the former Tambov mayor Sergey Chebotaryov, who will now deal with the affairs of the North Caucasus (not so far from Tambov to the Caucasus, comrades), the former head of Rosselkhozbank, Dmitry Patrushev, who grew out of a promising minister of agriculture. Nikolai Patrushev? - No, not a namesake. Yes, also from Leningrad.
Mikhail Kotyukov was thrown to the front of the ascent to unprecedented heights of our scientific and educational system, to help the head of the Ministry of Education and Science Olga Vasilyeva. His new path is the Ministry of Science and Higher Education. Previously held the position of FANO - Federal Agency for Scientific Organizations. It is strange that, in taking measures to improve the educational system, they did not go further and did not smash the Ministry of Education and Science into the Ministry of Primary Education, the Ministry of Secondary Education, the Ministry of Bachelor's Affairs, the Ministry of Masters Affairs, the Ministry of Continuing Education and the Ministry of Distance Education. It could be a real aria of correct optimization in the government apparatus. Or the effective managers transferred the golden mile?
Vitaly Mutko will closely build together with the ex-governor of the Tyumen region, Vladimir Yakushev. Construction is a difficult thing, and therefore, besides the minister himself, the government simply needs a separate deputy prime minister who will be in charge of the process, and in the intervals between supervising the construction and repair work, he will also be engaged in regional development. Moreover, with knowledge of English.
And if Yakushev and Mutko will build together, then Anton Siluanov on the financial front will be plowing in alone - he is also in the status of deputy prime minister. He proved himself. And the school is present.
Comrades, summing up, it is proposed to issue Kombucha 150 due to the fact that the mentioned people, professionals, firstly are employed, secondly, many - at least 6 years, thirdly - the work will be integral to them care about us with you. And for 150 Kombucha - for lucky retirees who already have the appropriate (pension) certificate in their hands.