The press service of the Ukrainian design bureau "Luch" publishes a report on the final stage of testing a new modification of the Skif missile system. The final stage was held at one of the landfills in the Chernihiv region. During the tests, missiles of the Skif complex were launched. Stated that they all successfully hit the target.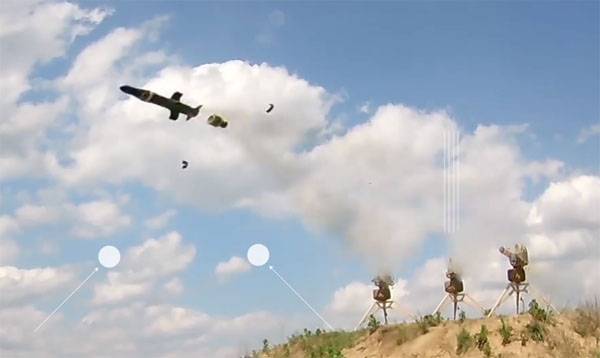 Facebook Luch's Facebook page presents
video
from tests of a portable missile system designed to destroy enemy manpower, mobile and stationary armored targets with combined, posted or monolithic armor, including with dynamic protection, as well as small targets such as long-term firing points, light armored objects and helicopters.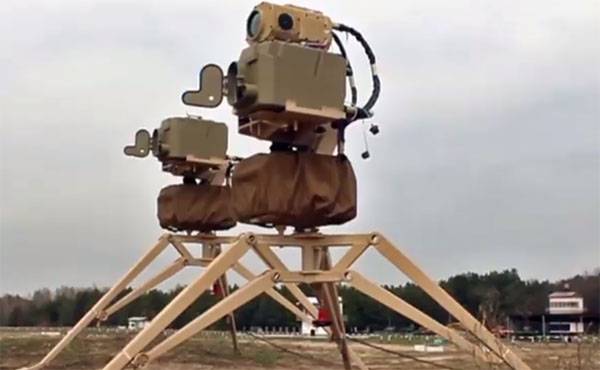 From the material of the press service of "Ray":
A feature of the complex is the possibility of targeting a missile at a target from closed positions and storages, which reduces the risk of the gunner's destruction by the enemy's reverse fire strike. The complex is equipped with missiles with tandem cumulative and high-explosive fragmentation warheads.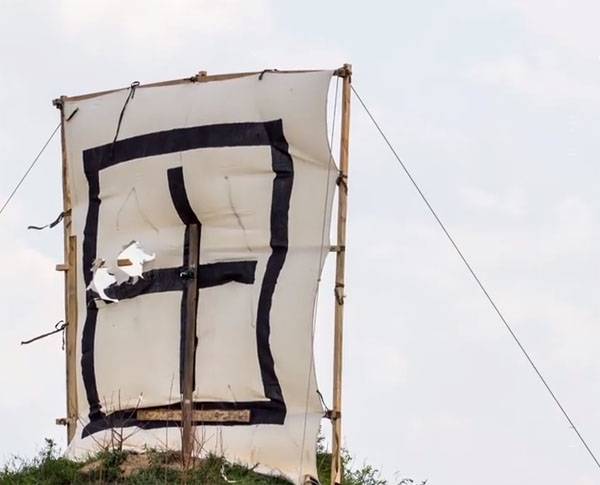 It is noted that the targets for the Skif missiles were located at a distance of 3 km from the location of the complex itself.
It was previously stated that manufacturers are working to increase the probability of hitting a target, which (probability) initially was no more than 75%. It also reports an increase in the range of target destruction, although, as can be seen from the video, the 3 km distance was chosen for rocket launches - less than the range of the original version (5 km), which was developed in cooperation with the Belarusian Peleng.