Gina Haspel approved as director of the CIA
US senators on Thursday approved Gene Haspel as the new director of the Central Intelligence Agency (CIA), reports
TASS
.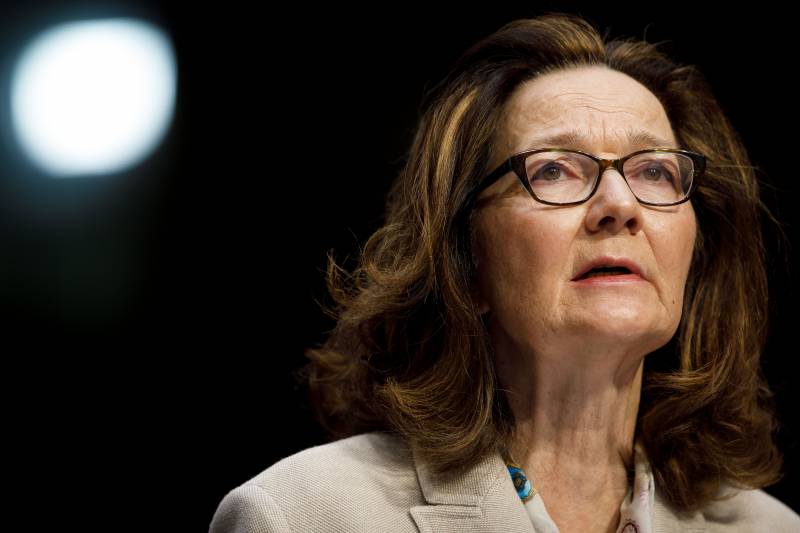 54 senator from one hundred voted for her candidacy, 45 did not support the appointment of the legislators.
Only one person did not take part in the voting - John McKay, who was absent from the meeting due to illness.
"In this position, Haspel replaced Michael Pompeo, previously approved by the US Secretary of State. She also became the first in
stories
The United States is a woman - the director of the CIA and only the second personnel officer of the department, who served in this position, "the publication says.
Recall, the decision of Donald Trump to nominate the post of director Haspel caused a controversial reaction in the senate because of her connections in the past with the so-called "expanded interrogation program", during which torture was used.
Democratic senator Mark Warner even sent her a separate message asking for clarification of her position on this matter. The candidate for the post replied that the CIA actually should not have applied such methods, even despite the valuable information obtained.
This program ultimately brought harm to our employees and our position in the world,
she said, which attracted both Warner himself and his party members to her side.
http://www.globallookpress.com