Former Colonel of the GRU Sergey Skripal, poisoned in British Salisbury, was discharged from the hospital, according to the National Health Service of Great Britain.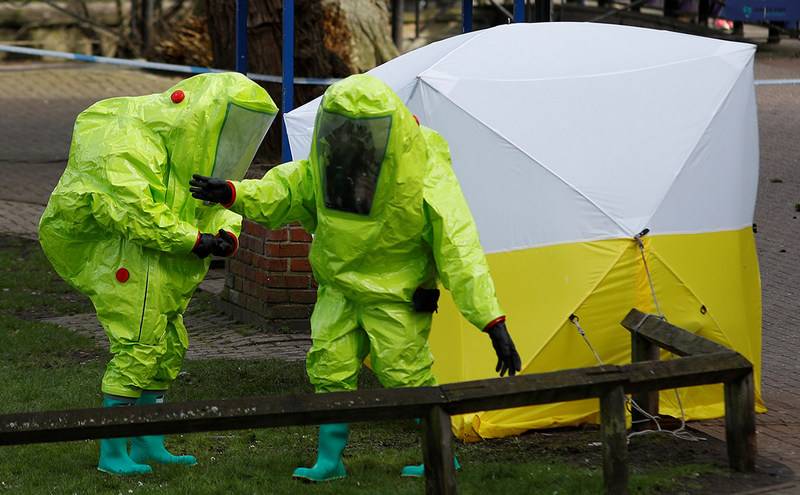 Skripal feels well enough to be discharged from the hospital ... For all who suffered in the incident, it was a difficult time.
- leads RIA
News
statement by the director of the district hospital Salisbury Kara Charles-Barks.
The ministry did not specify where Skripal is and whether he will continue to undergo treatment.
All discharged patients are entitled to privacy. This puts us in front of restrictions on the details of the treatment
- noted in the management, adding that Skripal "will be restored outside the walls of the hospital."
His daughter Julia, who was not injured by the poison, left the hospital in April. At the same time, the British authorities do not allow Russian diplomats to see them. The Russian embassy noted that London "grossly violates the rights of Sergei and Yulia Skripal."
Earlier, Russian Foreign Ministry spokeswoman Maria Zakharova, during a weekly briefing, said that Russia, through the embassy in London, would continue to demand the provision of the opportunity to personally communicate with the former GRU officer Sergei Skripal and his daughter, Yulia.