To fight Iran. The United States will form a new coalition
Washington will persistently seek the formation of a new broad coalition to fight the current Iranian regime, reports
RIA News
State Department spokesman Heather Nauert.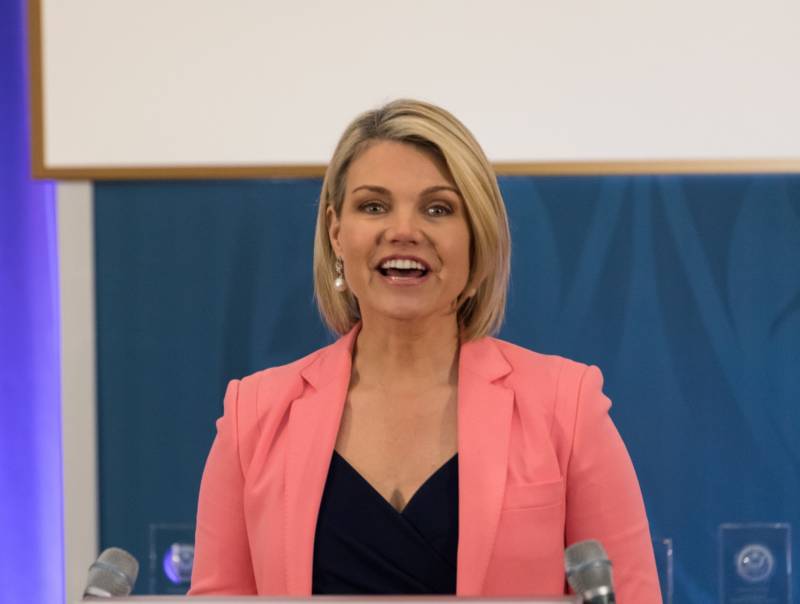 The United States will work hard to form a coalition - not a coalition against the IG (terrorist group Islamic State banned in the Russian Federation) - from many countries with the specific purpose of examining the actions of the Iranian regime through a more realistic prism: not only through the lens of the Iranian deal , and through the lens of all its destabilizing actions,
said Nauert during the regular briefing.
At the same time, the representative of the State Department drew attention to the fact that "it is a question of forming a non-Iranian coalition". The activities of the association will be directed "against the Iranian regime and its actions, and not against the people of Iran," she explained.
On the question of which countries in this union have already agreed to enter, Nauert did not answer.
http://www.globallookpress.com