Two percent of GDP for military needs is only an intermediate benchmark for NATO member countries, in the future it will be necessary to spend at least 4 percent for weapons, reports
RIA News
Statement by US President Donald Trump.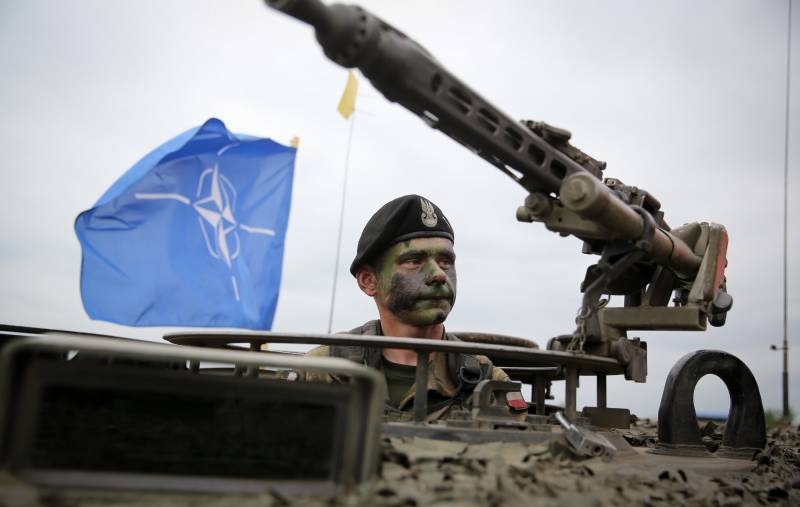 This statement was made by the American leader during a meeting with the Secretary General of the North Atlantic Alliance, Jens Stoltenberg.
More work needs to be done - we are still waiting for 20 countries to increase defense spending to 2 percent (GDP). But 2 percent is very small, actually it should be 4 percent,
Trump said NATO Secretary General.
Stoltenberg, in turn, thanked the American president for his "leadership" in this vital issue.
Recall that the United States provides the lion's share of the budget of the North Atlantic bloc. In this regard, Trump has repeatedly criticized the alliance, demanding that the allies increase the pay for their security.