Kyiv City Council decided to declare the days of mourning during the funeral of Kiev, who died as a result of hostilities in eastern Ukraine, the press service of the Kyiv City Council reported. The decision was supported by 87 deputies.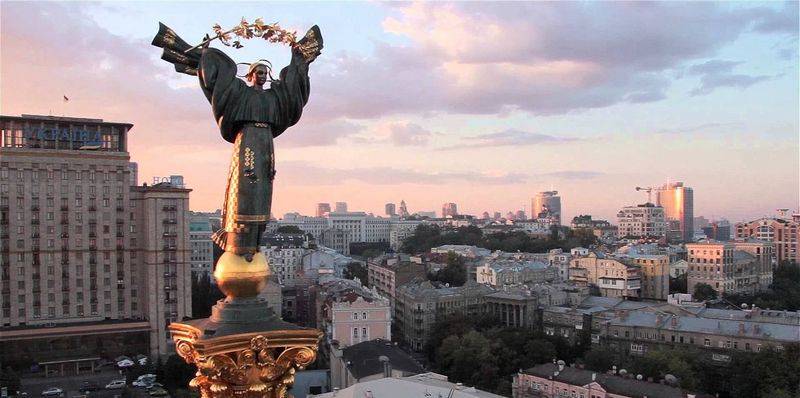 On such days, as a sign of mourning for those killed in Kiev, they will lower the state flags with mourning ribbons on the buildings and structures of local self-government, utilities, institutions and organizations.
The voiced draft decision contains rather soft recommendations for enterprises and organizations for holding entertainment events on days of mourning, given that the capital hosts many international sporting and cultural events that cannot be canceled. However, it is quite possible to mark the Days of Mourning with mourning ribbons or a minute of silence.
- noted the author of the draft decision, deputy Vadim Storozhuk.
"To join the commemoration of the dead and to hang out Ukrainian state flags with black ribbons on the premises" will also be recommended to enterprises, institutions, organizations of all forms of ownership in the territory of Kiev.
Recall that earlier in Kiev extended the ban on salutes. The moratorium on the use of fireworks will last until the completion of the joint forces operation in the Donbas.