Farewell to the deceased commander of the Pyatnashka battalion, Oleg Mamiev (Mamaia), will be held on Friday in Donetsk at the Opera and Ballet Theater, his acquaintance said.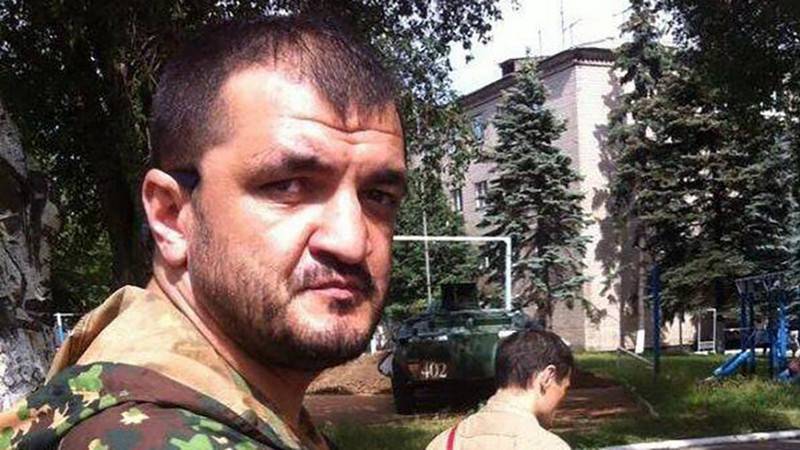 The farewell will be held at the Opera and Ballet Theater in Donetsk, then the body will be taken away to North Ossetia, the funeral will most likely be held tomorrow.
- said the interlocutor RIA "
News
».
Recall, a previously known writer, Zamhar Prilepin, the special forces' zamkombat zamkombat, reported that the commander of the battalion (inter brigade) Pyatnashka Oleg Mamiev (Mamai) died in the Avdeev industrial zone.
Great man, a real warrior. I remember him only as a pro and an abnormally calm person. He was in this war from the start.
- he wrote on Facebook.
The commander of the battalion "Pyatnashka" Oleg Mamiev, better known in the Donbass by the call sign Mamai, died at the post. Such data leads telegram channel WarGonzo. It is reported that the commander arrived at the front for the rotation of his fighters in the Avdeev industrial zone near Donetsk. At that moment, the Ukrainian military opened fire on the positions of the DPR army.
One of the grenades fired from the AGS-17 automatic grenade launcher exploded right above the head of the Fifteen-battalion commander. Oleg Mamiev received severe fragmentation wounds. Doctors fought for several hours for the life of the commander, but wounds to the head were incompatible with life.