The United States intends to order the production of the Soyuz spacecraft in Russia for the delivery of its astronauts to the International Space Station in 2020 due to the delay in the manufacture of American commercial spacecraft, RIA reports
News
with reference to a source in the rocket and space industry.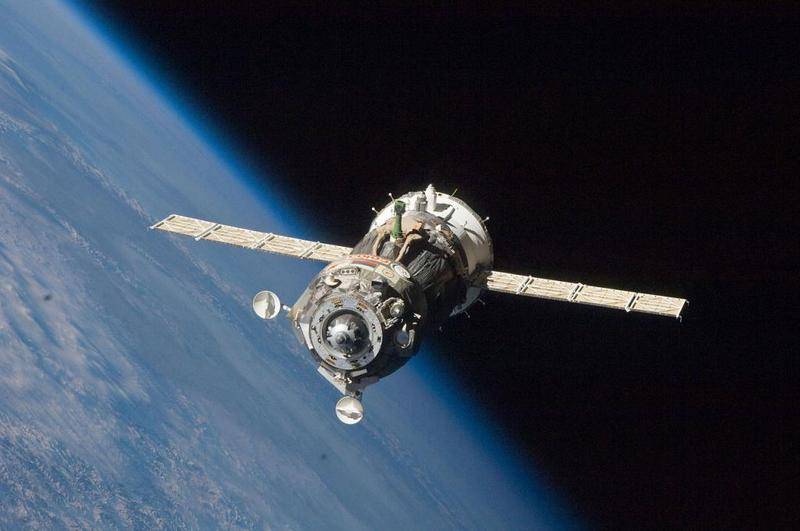 Its production and flight to the ISS will be fully paid by the American side. The crew will include two American astronauts. The ship will be controlled by a Russian cosmonaut.
- added a source.
It is planned to conclude a contract between the corporation Boeing and RSC Energia; a similar agreement was concluded for the delivery of American astronauts in 2018 and the first half of 2019.
The contract will require permission from US lawmakers, who may criticize NASA's dependence on Russia.
However, problems may also arise from the Russian side - in April it was reported that the government allegedly prohibited Roskosmos from signing legally binding documents with the states that imposed sanctions against Russia.
Earlier in "Roskomos" expressed concern that in the 2019 year, the United States will put into operation their ships and ensure their independence from Russia in the matter of delivering astronauts into space.