The NATO E-3A Sentry AWACS long-range radar detection and guidance aircraft, capable of conducting reconnaissance to a greater depth of the enemy's territory, on Thursday made another long flight near the borders of the Kaliningrad region, follows from Western monitoring data
aviation
resources.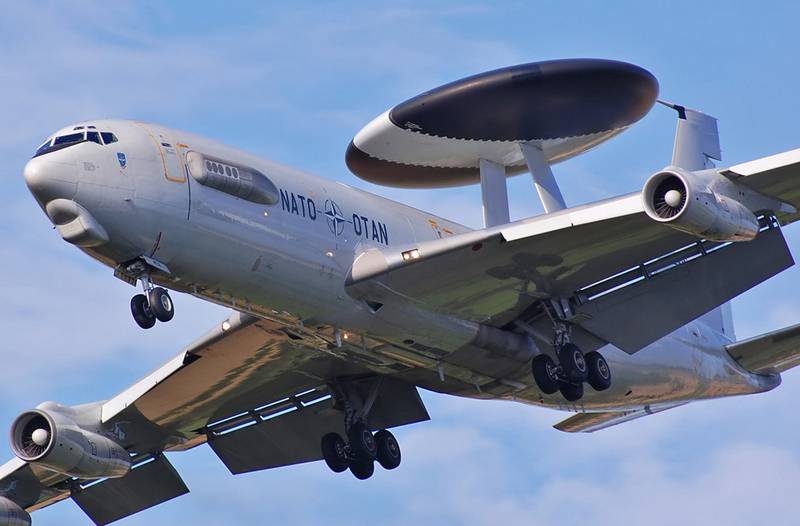 According to their information, the aircraft with the tail number LX-N90458 and callsign NATO06, departing from the Geilenkirchen airbase in Germany, cruised for more than two hours at the southern border of the Kaliningrad region, being in the sky over Poland.
On the eve, near Kaliningrad Oblast, one after another, two hours of long-range radar detection and guidance of the NATO command E-3A Sentry AWACS flew for hours.
In total, 14 of foreign aircraft, which conducted aerial reconnaissance near the borders of Russia, was noticed in a week. The airspace of Russia has not been violated, it follows from the infographic published in the "Red Star".
The VKS aircraft flew eight times to intercept foreign aircraft, the official press organ of the Russian Defense Ministry reports.