For the first time, Russian servicemen took part in the International competitions of military drivers, which took place in Serbia from 14 to May 17, reports
press office
Ministry of Defense of the Russian Federation.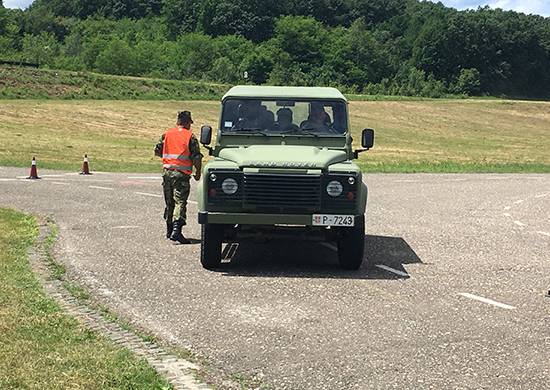 Competitions started with a test of knowledge of the rules of the road. The check was carried out according to international rules that have some differences from the Russian ones, but our team showed good results,
says release.
The second stage, according to the department, "was the test at the training site: reverse movement in a confined space, parallel parking and the most difficult vehicle reversing in a limited zigzag rut." It is noted that "unfamiliar dimensions of foreign cars provided by the organizers of the competition, significantly hampered the passage of the distance." In the end, the Russians closed the top three, losing to the Serbs and Austrians.
However, at the final stage, the Russian team found itself in the off-road conditions close to our military, where it showed itself from the best side: "Driving through natural obstacles — steep ascents and descents, water barriers, swampy areas, bridges and other difficult obstacles — and the Russian military found themselves in native element. Unfortunately, our soldiers didn't succeed in reducing the gap between the hosts of the competition, but the Russians, who had previously occupied the second place, managed to overtake the Austrians in the last race. "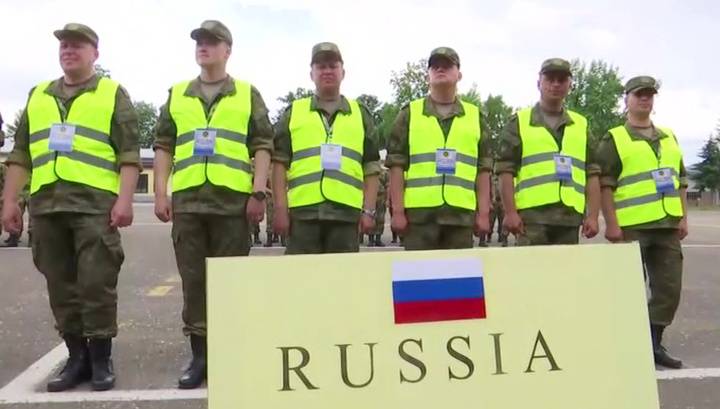 It is also reported that representatives of the Serbian command, military attaches of the Federal Republic of Germany, Austria, Hungary, Bosnia, Herzegovina and other European countries watched the competitions for servicemen.
The Russian team, which participated in such competitions for the first time, without studying the track and on unfamiliar cars, was highly praised by foreign colleagues.