One of the main tasks of the likely coalition government of Italy will be the lifting of anti-Russian sanctions, reports
RIA News
the message of the Corriere della Sera newspaper.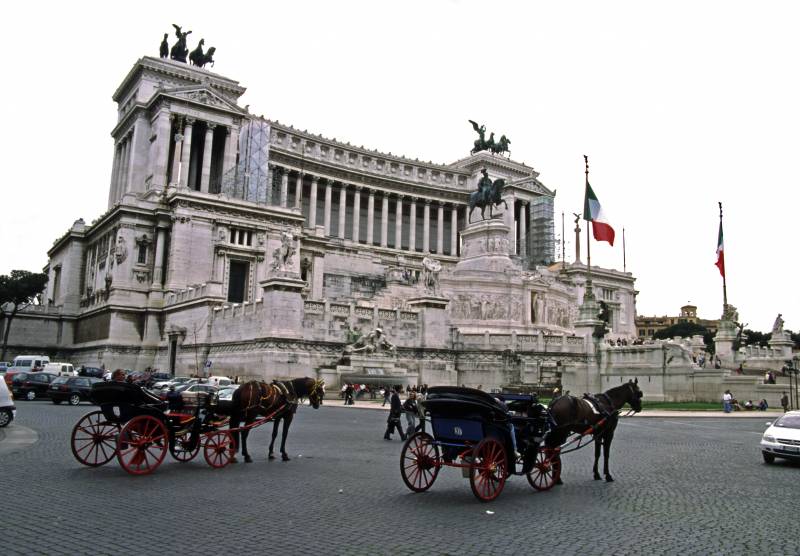 According to the newspaper, "the leaders of the League and Five Stars parties that won the last parliamentary elections, Matteo Salvini and Luigi Di Mayo, agreed on the text of the coalition agreement."
The document consists of 29 items. It focuses particularly on the social, economic, and foreign policy of the Italian government.
The agreement states that the lifting of sanctions to normalize relations with Moscow will be one of the priorities of the new cabinet ministers.
Russia should be perceived not as a threat, but as an economic and trading partner,
stated in the text of the document.
It is also noted that the establishment of contacts with Moscow is also necessary to resolve the situation in Syria, Yemen and Libya.
At the same time, party leaders intend to maintain the United States as their main ally.
Recall that in April, "to stop the sanctions spiral, which harms everyone," the chairman of the regional council of the Italian Veneto Roberto Chambetti called.