It became known that the commander of the Pyatnashka battalion with the call sign Mamai died on the territory of the Donetsk People's Republic. We are talking about Oleg Mamiev. About his death reports VKontakte "Union of Volunteers of Donbass" VKontakte. From the post on the social network:
In the DPR, Commander Oleg Mamiev died, the call sign was "Mamai".

Today we have lost our close comrade, a member of the SDM Commanders Board, a member of the SDD Board, the commander of the legendary Pyatnashka battalion, Oleg Mamiev, and the call sign is Mamai.

In 2014, Mamai came to the Donbass to protect women, children and old Donbass from the rabid Bandera junta, which took power in Kiev. He fought in the "East", participated in many combat operations, always finding himself in the most dangerous areas. Going to interbrig.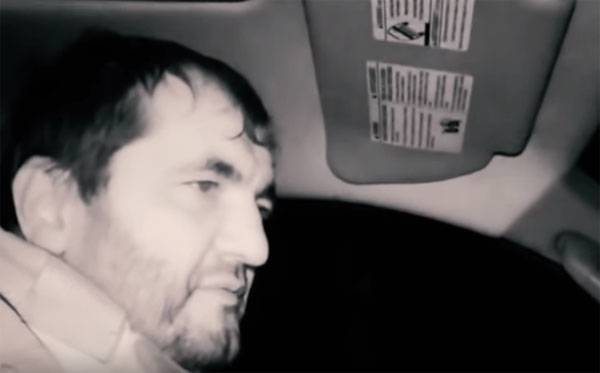 The details of the death of the commander of the battalion DNR is not officially reported.
Over the past few weeks, the situation along the line of contact in the Donbas has seriously deteriorated. One of the hottest spots on the map of Donbass is the neighborhood of Gorlovka, where not so long ago Ukrainian troops attempted a breakthrough, but were stopped. At the same time, they managed to take control of some territories in the so-called gray zone and gain a foothold on them.
Earlier in the Donbas as a result of sabotage and terrorist operations killed the commanders of the battalions "Sparta" - Arseny Pavlov (Motorola), "Somalia" - Mikhail Tolstoy (Givi) and others.