In Kazakhstan, Shymkent, the memorial to the fallen on the fronts of the Great Patriotic War has been desecrated
Unexpected news came from Kazakhstan that cannot but cause regret. Unknown vandals defiled a memorial in memory of those who fell during the Great Patriotic War, located in the city of Shymkent (Shymkent - kaz.). This is a memorial in honor of the 113 workers of the lead plant who died on WWII fronts. Vandals broke plates on the memorial and desecrated the Eternal Flame. The destruction of the memorial was discovered by relatives of the lead factory workers who fell on the fronts, who came to lay flowers.
The Russian Embassy in Kazakhstan urged local law enforcement to find and punish the perpetrators. From the message of the Ministry of Foreign Affairs of Russia:
The Russian Embassy in Astana sent a note to the Kazakh Foreign Ministry with a request to thoroughly investigate the incident and punish those responsible. The Consulate General of Russia in Almaty, in whose consular district is located Shymkent, was instructed to maintain close contact with local authorities in the investigation of this incident. We expect the authorities of Kazakhstan to identify and punish those responsible.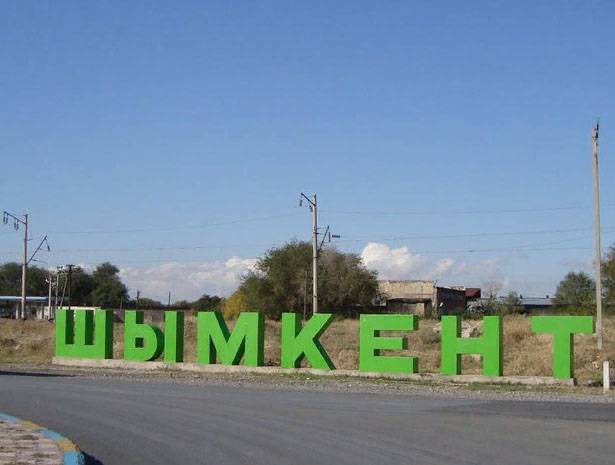 The situation with the desecration of the memorial to fallen soldiers looks like a clear provocation, the purpose of which may be an attempt to drive a wedge between the Russian and Kazakhstan peoples in modern geopolitical conditions.
For reference: about 400 employees of the Kazakhstan lead industry plant during the war years
weapons
in the hands of fought on the fronts. For the unprecedented work of those who worked at the plant at the most difficult time for the country, the lead plant in August 1942 won the Red Banner from the People's Commissariat of the Nonferrous Metallurgy and the trade union of workers of the polymetallic industry.