The US Army intends to further modernize the McDonnell Douglas AH-64 Apache attack helicopter, which was adopted by the US Army in 1984 for another two decades, Warspot reports with reference to the portal flightglobal.com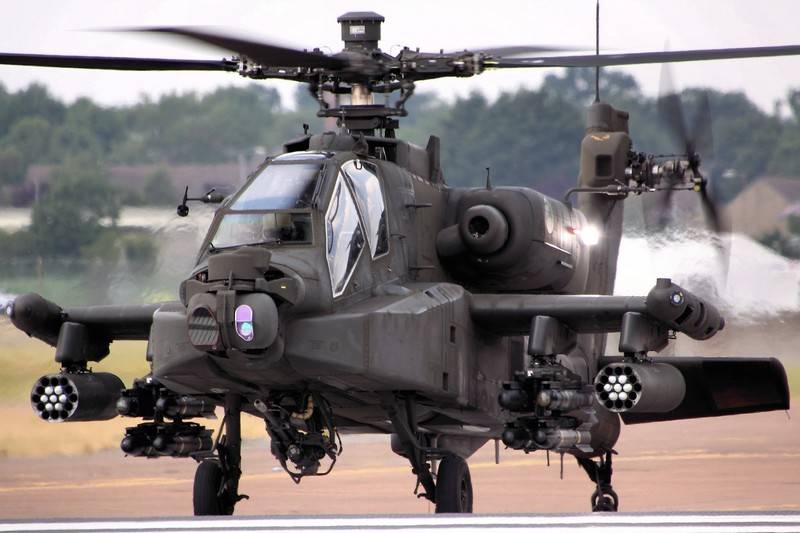 No one will change the Apache 791 helicopter all at once. This helicopter has been in service for many years, and we will keep it in the future. As soon as a successor has been chosen for AH-64, a transition period will begin that will take at least 20 years.
- said Richard Tyler, Apache Attack Helicopter Project Manager for the American Army.
To combat the new threats, the Apaches are planning to equip them with a laser machine and "new miniature guided munitions". Details of the rearmament is not disclosed yet. In addition, AH-64 Apache has to undergo some design changes - in particular, its tail, wings and stabilization system may change.
As of 2014, the Apache was one of the most common attack helicopters in the world: during production, more than 2000 units were produced, which are in service with the armies of the USA, Japan, Israel, Egypt, the Netherlands and many other countries.