German Chancellor Angela Merkel during today's briefing in Sofia, said that during her visit to Sochi she intends to discuss with Vladimir Putin a number of issues related to international issues. According to Merkel, such issues as the Ukrainian conflict, Syria, as well as the US withdrawal from the "nuclear" agreement with Iran will be on the agenda.
Meanwhile, the Syrian issue in the light of the release of the CAA of new and new territories acquires additional urgency due to the presence of Iranian forces and pro-Iranian armed groups on the Syrian territory. Experts in the West note that one of the reasons for the US withdrawal from the Iranian deal was precisely the buildup of Iran's military presence in Syria, and statements about the "Iranian nuclear program" are already secondary.
By and large, it is worth saying that the Iranian military presence in Syria bears a minimum of legitimacy, as well as the military presence in the UAR of the United States of America. The UN Security Council did not sanction the entry of Iranian or American troops into the SAR. Also, Iranian and especially American forces of Syria were not officially invited.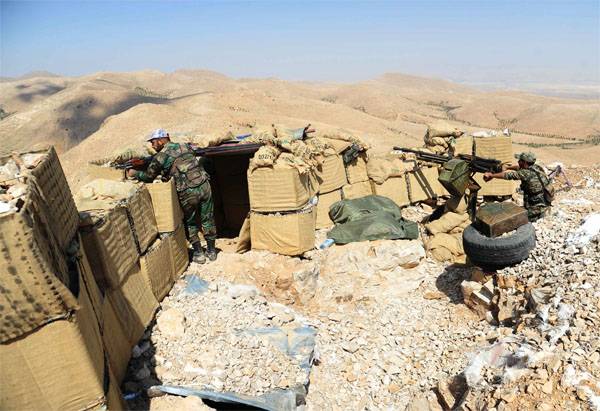 But if it is a matter of the military presence of Iran, then it will be necessary to raise the issue of the military presence of Turkey there, which no one has invited either.
In the end, Washington will either have to accept the legitimacy of the Astana format for resolving the Syrian crisis, or recognize that their own actions in Syria bear zero legitimacy and, in fact, are a set of war crimes against the background of the violation of the sovereignty of the Syrian state. But the United States in its usual way does not recognize either one or the other, and this in turn will undermine diplomatic opportunities for agreements on the withdrawal of Iranian armed forces after the final defeat of the IG * (prohibited in the Russian Federation) and al-Nusra * in the SAR. Does this mean that the conflict with time will only get worse?