The Sudanese Defense Ministry received a batch of Chinese FTC-2000 combat training aircraft, an export version of the JL-9 supersonic combat training aircraft, reports
bmpd
.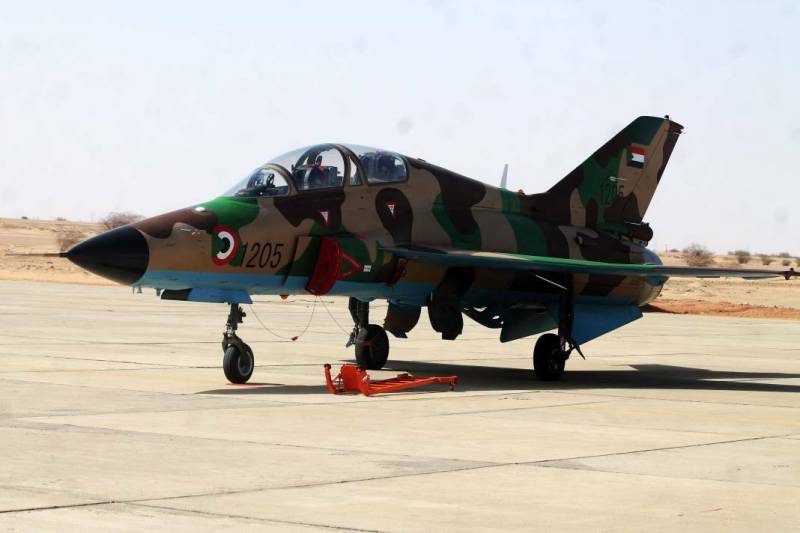 The party of six aircraft transferred to the Air Force of the Republic.
The contract for the supply of 6-UBS was signed by the parties in 2016 year. The amount of the transaction is not reported. Sudan became the first foreign buyer of FTC-2000 aircraft.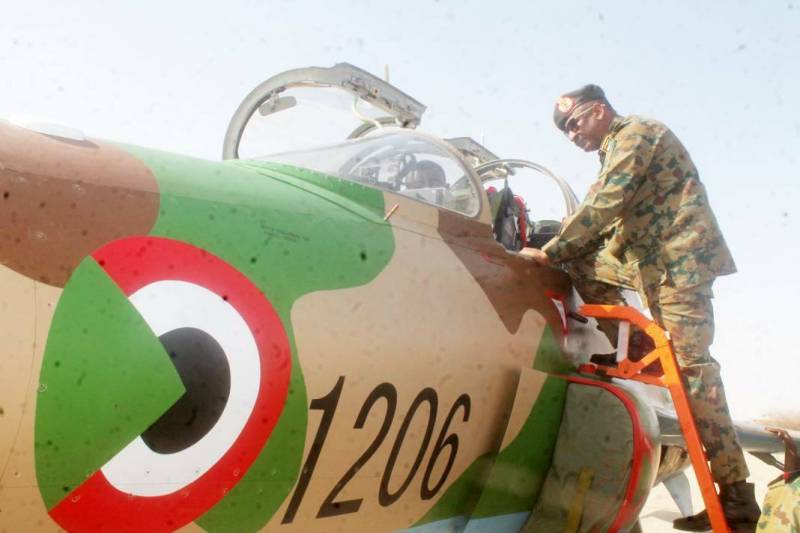 The machine was developed and manufactured by the Chinese aircraft manufacturer Guizhou Aircraft Industry Corporation (GAIC, Guiyang, Guizhou Province) and, in fact, is a further development of the JJ-7 family of aircraft - the combat-training version of the J-7 fighter (made in China).
The JL-9 serial release for PLA has been going on since 2011.
Earlier it was reported that the roll-out of the first aircraft built for Sudan took place in June 2017.